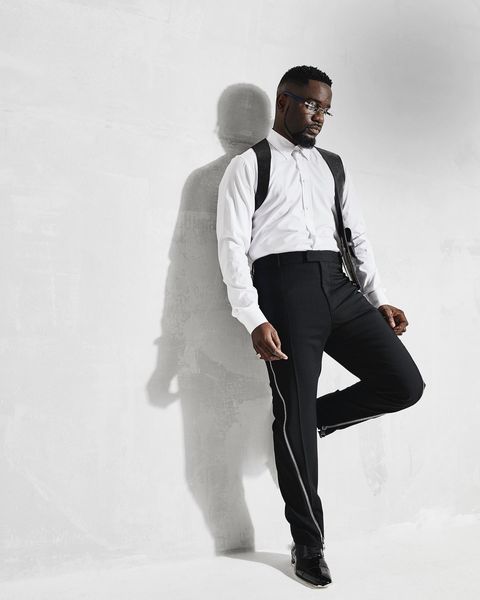 Speaking on Hitz FM on Tuesday, Sarkodie insisted that the utterances must have come from "a specific place" for which he needs more details.
He said that he would respond accordingly after understanding the full truth of the matter from Samini herself.
"If you call me and tell me to take your time, you won't understand. But everything is fine, he feels that I have no control over it, but I forgive him how he feels because I agree with everything he is saying but he feels that way, my mind is not really about the things he is talking about and to clarify some things, I said in the beginning that people I consider how people behave differently…
"… I don't call it pain because I don't really care because it doesn't mean it doesn't happen to you, everybody has something going on for them so I get it. If you want to take people to court and say Sarkodie makes things quick for me, a thousand of you will say that, some says, I don't work quickly, you understand, I told Bulldog, I didn't record because the music wasn't good, you can hear a very good song but maybe you don't hear yourself and you're trying to find a pocket in the song and one day you do it and some songs they give you like 2 seconds Sends, maybe, if I send you a song and you really like it at that moment, you've done it.
I didn't figure it out, I don't talk about him, it usually happens so I definitely forgive my brother, I definitely tell him how he feels, I don't approve of everything he's saying. Believe and think it's true but forgive me if he thinks so" he added.
Former dancehall musician, Samini called his colleague Sarkodie 'ungrateful', 'disrespectful and fake' after a Twitter user asked Samini if ​​there is a chance to hit the studio with Sarkodie again.
According to Samini, he has no intention of working on a song with rapper Sarkodie after being disrespected by his colleague.