Speaking to Accra-based Star FM, the veteran politician said the party is positioning itself ahead of the 2024 elections.
According to him, there are key areas where Parliament will focus its deliberations ahead of the 2024 elections, which will ultimately herald changes in the minority leadership.
"This is a continuation of our re-organisation exercise to reposition the party for the 2024 elections. So, this is a continuation of the process that started a year ago from branches to constituencies to regional and national. We have now come to re-organisation in a parliamentary format.
"Going to 2024 the debate will be mainly on the economy and so we need to put our best foot forward so that we can match the NPP in that area. That is why we have elected Ato Forson as the minority leader and then Armah Kofi Boh is going to feature our energy expert and Kwame Agbodza is our man on infrastructure. ," he told Star FM Midday News. Tuesday January 24, 2023 with Naa Dedei Tettey.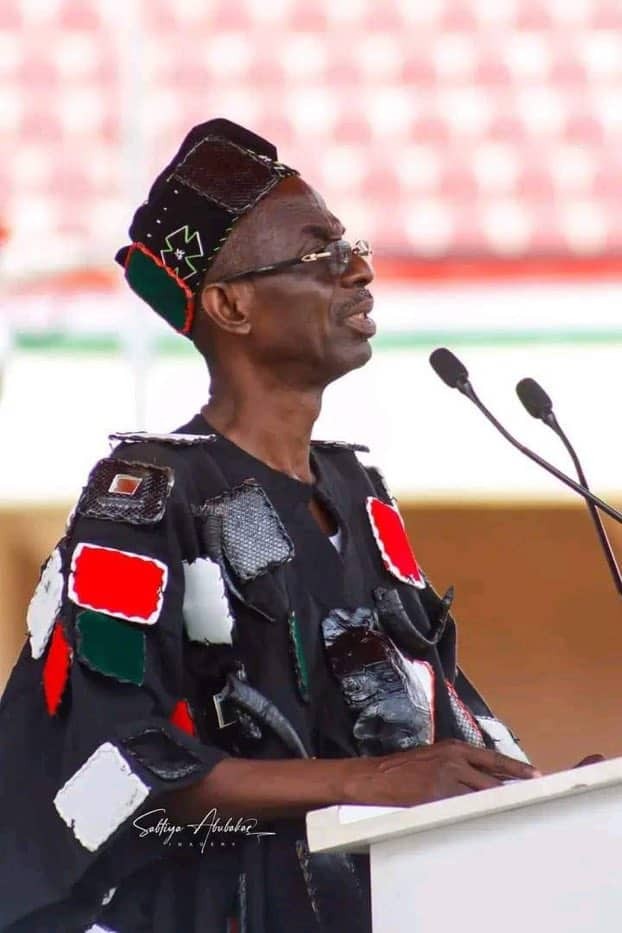 He continued: "The party will continue with our proposal to revive the economy and hope to capture the nation's attention by offering a better alternative to what we see in government now. So, the battle continues except the key players have changed positions. Therefore, we do not hesitate to make NDC a better alternative.
Dr. as the new minority leader. The NDC has made changes in its leadership in Parliament with the appointment of Castle Ato Forson. A former ranking member of the Finance Committee of Parliament and Member of Parliament for Azumako Enyan Essium holds the position of Hon. Haruna Iddisu.
Dr. Ellembele MP Kofi Arma Bua has been appointed Deputy Minority Leader for Ato Forson.