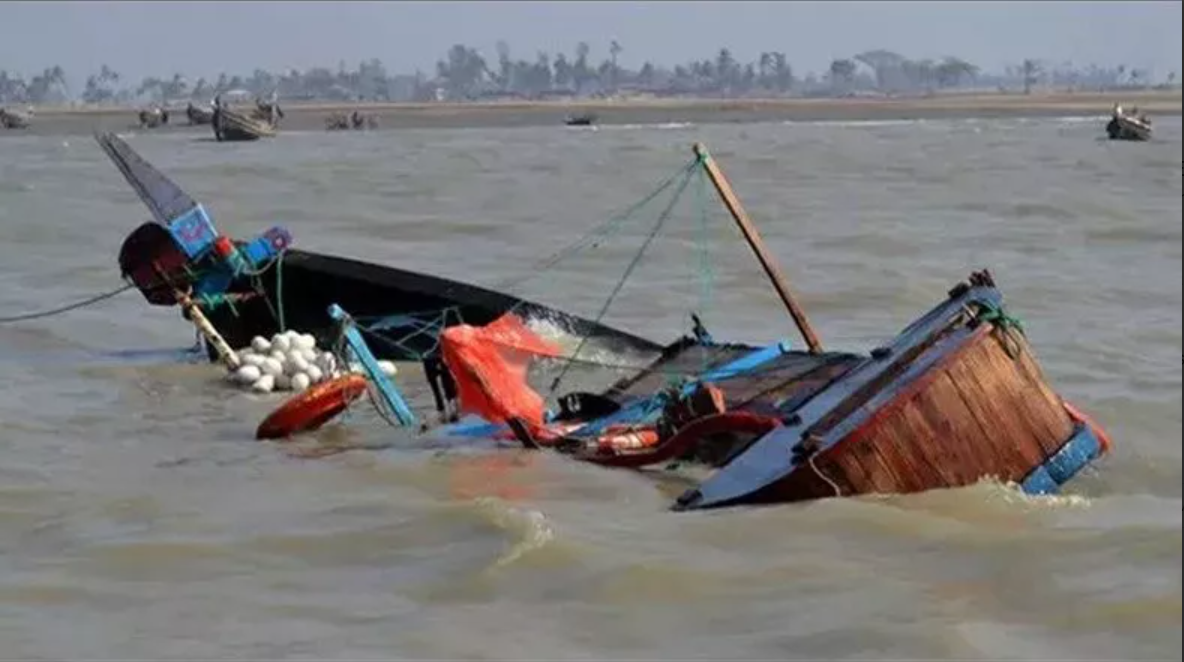 The news website reported that the eight deceased students were among 20 other students who were traveling from Atikagome to Wyokope when the incident occurred mid-journey.
National Disaster Management Organization (NADMO) Sene East Director Ibrahim Wudonim confirmed the sad incident.
He said his outfit was informed about the disaster late and did little to save the lives of the victims.
He said this happened in a small fishing community with only one school in the area.
A similar tragic incident happened last year on Thursday, April 14, when seven of the twenty people traveling on the same Volta Lake died when their boat capsized.
It happened in the plains of Afram in the eastern region.
The passengers were traveling from Djemani to Havkop, but at around 8:00 a.m., they encountered a heavy storm on the lake, which drowned them.
Some of the passengers were rescued by local fishermen, but seven drowned.
The age of those who died in that tragedy was between 16 and 31.
Also, in May 2020, five people died after a ferry carrying 25 passengers from Djemeni to Agalakop capsized in a heavy storm. Ten people were immediately rescued but others lost their lives.
One of the victims, an 18-year-old boy, survived, but his 60-year-old mother, Adjoa Ahilehe, did not.
Also, in 2021, six people were reportedly killed when the boat they were traveling in capsized in the same Volta Lake.
Four women and two men were killed while four other passengers were rescued after the incident took place in Biakoi district of Oti region.
Daily Graphic reports that one of the victims has been identified as Evelyn Gadago, a final year student at Kadjebi-Asato Senior High School.
According to the Nkonya Police Commander, DSP David Asirifi Donkor, information gathered from eyewitnesses indicated that the passengers on the boat were returning to their villages after going to their farms to work.
He said that in the middle of the journey, the boat overturned due to a strong wind.