So, at that time Dr. Amoh was put in charge of the Normalization Committee.
Then on a monthly salary of $35,000, Appiah specifically Dr. Amova did not enjoy cordial relations with him, the pair disagreed on several issues.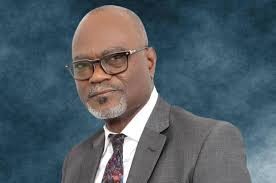 Appiah finally left his post after his contract expired after the 2019 Africa Cup of Nations (AFCON).
Opening up on his time as Ghana coach, the 62-year-old Dr. Amoh said he has no respect and does not deserve his salary.
"He threatened to fire me but I told him I'm not afraid of being fired. Those threats, I've heard them many times but I'm not the type to get those threats. Appiah said on Joy Prime.
"He negotiated with me about my contract and he was thinking of reducing my salary, but I told him, look, you can't reduce my salary, then he has to take the job."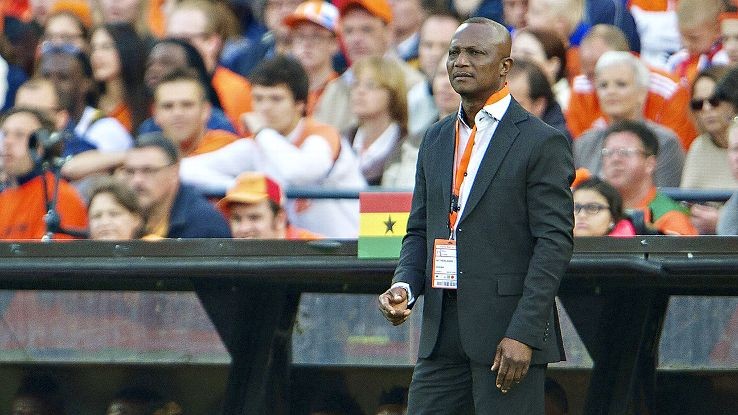 He added: "He thought I didn't deserve it [$35,000] I was getting paid and when you do that, you disrespect whoever you're dealing with. His stance showed that he had no respect.
Appiah aims to manage Black Stars for the third time after applying for the vacant job.