It can be recalled that Gan was one of the most reviled players at the AFCON tournament hosted by Ghana in 2008, targeted by the home fans for his wastefulness in front of goal.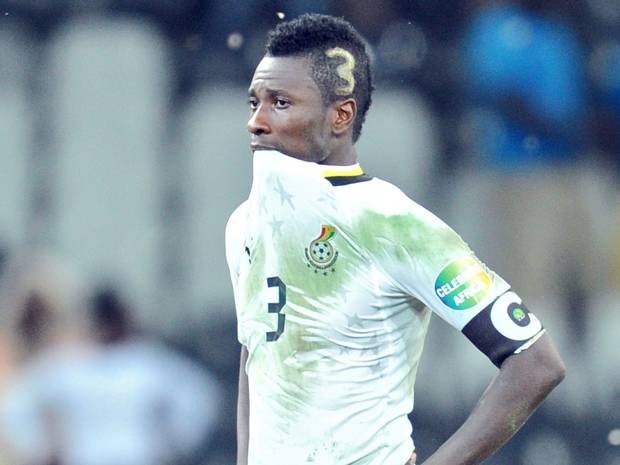 The criticism was so intense that the striker, then just 22, planned to leave the camp with his elder brother Bafur Gyan after Ghana's second group match against Namibia.
However, it took the intervention of then President John Agyekum Kufuor to reverse his decision.
Gyan said conceding an open goal against Namibia was one of his lowest points, but was quick to add that the criticism made him a stronger person.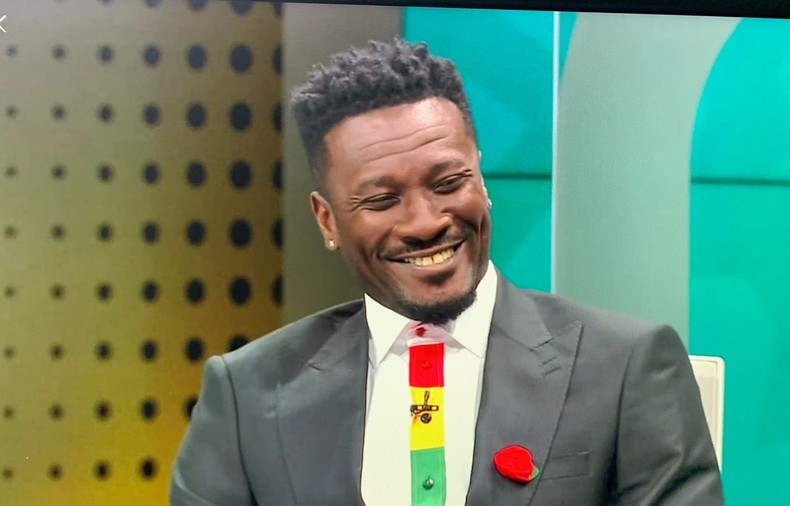 "It made me a stronger person. All my life, I was pampered and that's how I developed that tough skin. He said on the TV3 Day Show.
"Statistically we are ahead. Ghanaians thought we would defeat them [Namibia] Like 20-0. And this is one of those days. I was not lucky. I think I was one of the best players on the field but I wasn't lucky.
"I got a chance at a sharp angle. The goalkeeper fumbled and the ball fell. The keeper was out and I hit the ball wide.
"And the next day … eii! I experienced criticism for the first time. So there were only insults. It was really bad."
The former Sunderland striker played for the Black Stars for a decade and a half, becoming his country's all-time top scorer with 51 goals.
He is Ghana's second most capped player with 109 appearances in various tournaments and friendlies.