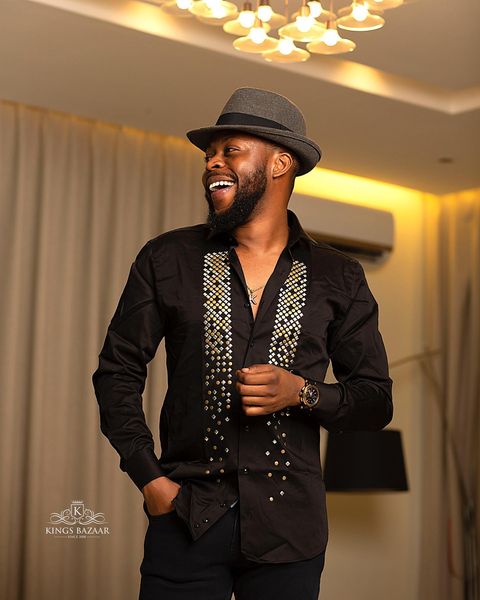 When asked if he had cheated on his partner in the past, he responded, "Yes. The Currently, yes."
"Yes oh. I am [in a relationship]. I happened to fall into one, and I love where it is. In my line of work, most of my colleagues may disagree. But very important you have a relationship; Have the same relationship."
"You meet women all the time, new faces, so if you're picky and not satisfied with what he has, you may find a woman attractive, but believe me tomorrow, you'll find a woman more than you. Seen. It's all balls to you, man. To know that I need to settle down with a woman. Get yourself in, and then the rest can follow. He advised.
His confession erupted into loud applause from the studio audience, quite unusual for his honest self to admit to such an act.
The comic actor believes that this will reduce the tendency to break up between partners.
One of these lessons, he says, is how to handle and treat women, adding that he has learned a lot from his female siblings over the years.
However, the filmmakers advised people who want to settle down to think carefully.