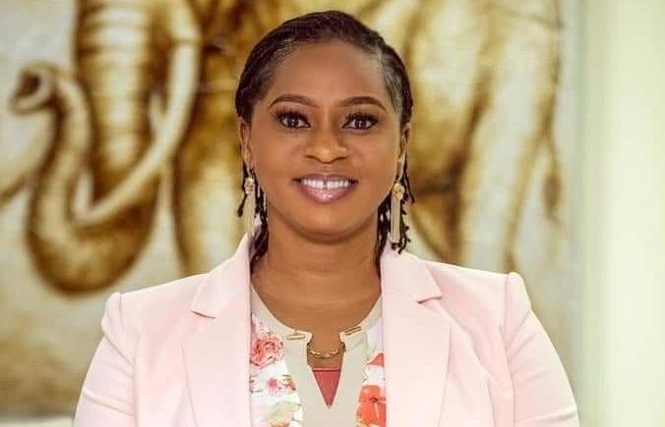 The Dom-Kwabenya lawmaker was the subject of many media discussions following his long hiatus from Parliament and his official duties at the Ministry of Gender, Children and Social Protection.
The former Deputy Majority Leader requested a leave of absence in 2021 to attend to personal issues but a statement issued on Wednesday, October 6, 2021, signed by the Director of Communications at the Presidency, Eugene Arhin, said Adwoa Safo's leave was supposed to end on August 31, 2021, but was extended indefinitely.
Efforts by the Committee on Privileges of Parliament to elicit reasons for the legislator's absence from the House yielded no positive results.
The panel failed to reach a consensus in its recommendations on whether compulsory absence of more than 15 days without permission warrants declaring her post vacant.
President Akufo-Addo relieved her of her duties as Minister of Gender, Children and Social Protection.
However, he has expressed his desire to remain in Parliament and represent his constituents.