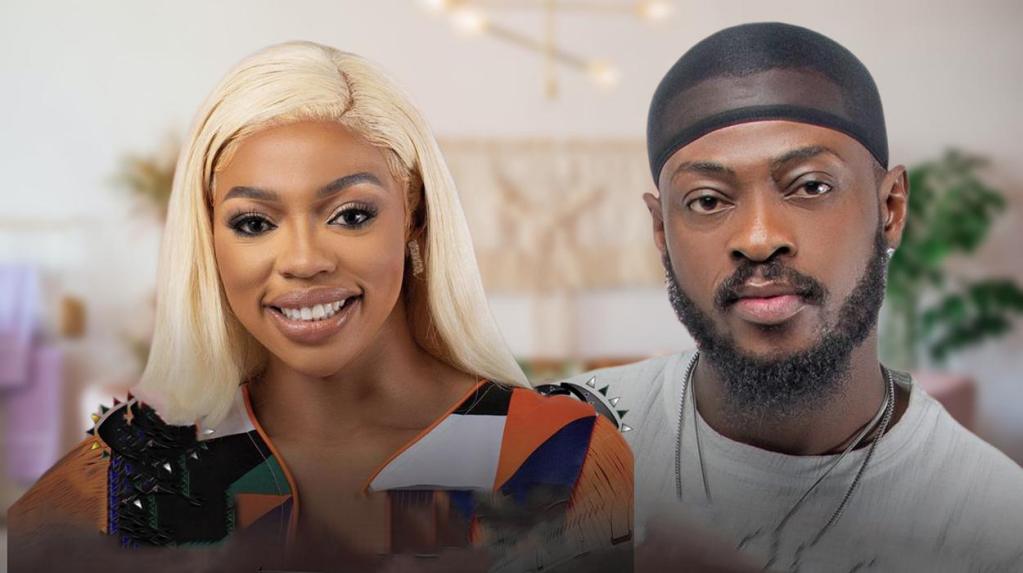 This is a surprising turn of events, as the couple's name is on everyone's lips, with hopes that they will form a defined relationship.
In a chat between the two, Yemi asks Khosi to be friends with her, losing any kind of emotional connection, but Khosi refuses, saying she can't be friends with him and wants them to be housemates.
Their display of love started from the first day of the show. On the opening night, Yemi helped Khosi fix her earrings in an adorable way that left social media users searching for what could be from them.
With this development, you never know what will happen in this pair. Housemates like Big Brother pull several twists and turns that will undoubtedly entertain us.