Speaking after the match, Walker was disappointed to lose his starman but was optimistic about getting a good replacement for the upcoming games.
"It's unfortunate Afriyie Barnieh got a red card. He's one of my top strikers, but I came with 25 players so I have a substitute at the quarterfinal stage and after that, he can be in action," he said.
Daniel Afriyie, who scored in the win over Sudan, sent off Walildin Khdir Safoor for a dangerous tackle in the 97th minute.
Ghana are second in the group with six points after two games, level with group leaders Madagascar and Sudan third with three points.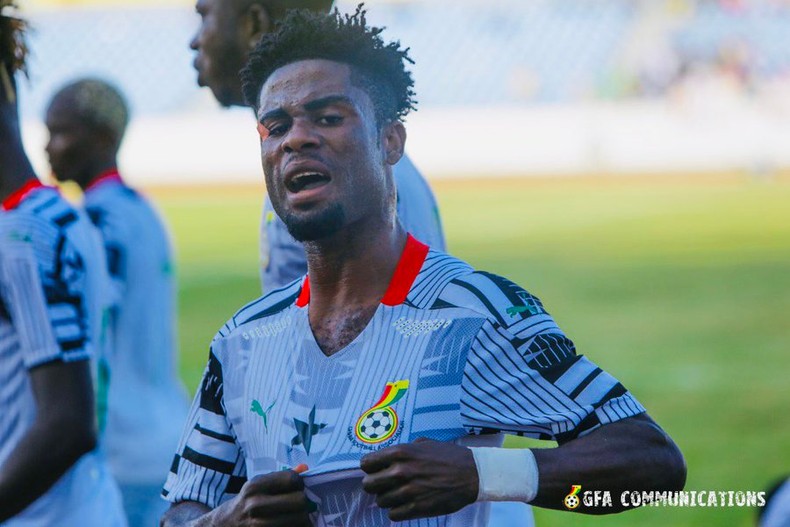 Konadu Yiadom's deflected effort into the box netted a goal to cancel out Al Gozoly Nouh's 31st-minute strike.
Barneeh then converted a penalty and disallowed a goal before his red card, but this had no effect on Ghana as Seedu Suraj earned the points.