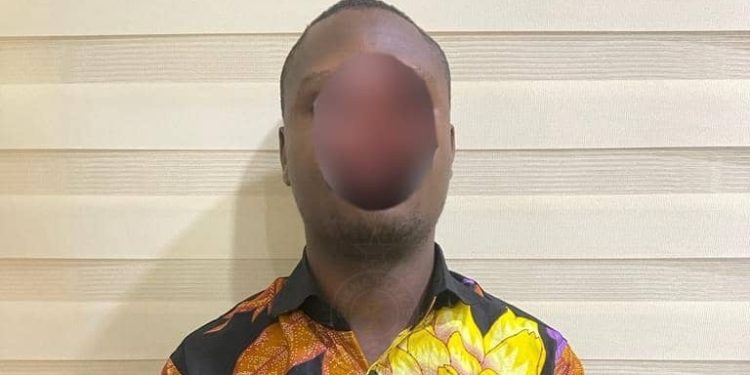 Police statement "He is expected to appear before the court again on Tuesday, 31 January 2023" Friday.
In a viral audio, Patrick Asiedu paints a vivid picture of his encounter with four police officers who allegedly planted wee and cocaine in his vehicle in an attempt to extort money from them.
In the audio tape, the man in question identified himself as Dr. He introduced himself as Patrick Asiedu and claimed that he was exonerated only by the fingerprint test and his brother, who is a soldier.
Later he was taken for questioning by the police.
Police said their investigations have, so far, confirmed that the man arrested and in police custody, identified as Patrick Asiedu, is an Uber driver and not a doctor.
"Investigations show that the entire story narrated in the audio tape is false and a complete fabrication by the suspect" Police added in a statement.
In another audio tape that came to the attention of the police, the suspect allegedly met the Inspector General of Police.
So the police described this audio tape as false and should be ignored.
Meanwhile, police say investigations are still ongoing and the suspect, Patrick Asiedu, who is currently in remand, will face justice.