In the run-up to the New Patriotic Party (NPP) presidential primaries, Dr. Mahmudu Bawumia narrowly lost his lead to Allan Kyremontene in October, the poll revealed.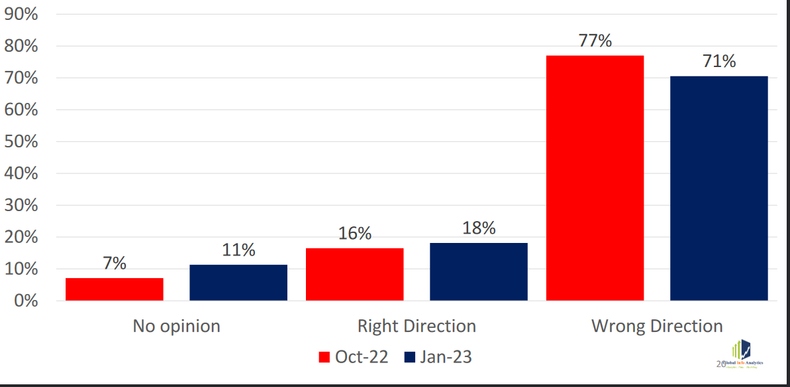 NPP voters Dr. The survey showed that Bawumia and Allan tied at 40% each. However, among general voters, Allan's lead over Bawumia narrowed to 41% to 32%, compared to 44% to 31% in October last year.
Assin Central MP Kennedy Agyapong came third with 14% of the vote.
On the question of whether the NPP "can break the 8", 24% of voters believed the party could "break the 8" while 59% said they could not and 17% had no opinion.
President Nana Addo Dankwa Akufo-Addo's job approval rating is showing a significant recovery, rising from 26% in October 2022 to 32% in January 2023, while his disapproval has dropped sharply from 69% in October to 59% in January 2023.
The vice president enjoyed 32% approval and 58% disapproval. In Alan's case, 35% of voters approved of his performance as Minister for Trade and Industry and 45% disapproved of his performance.