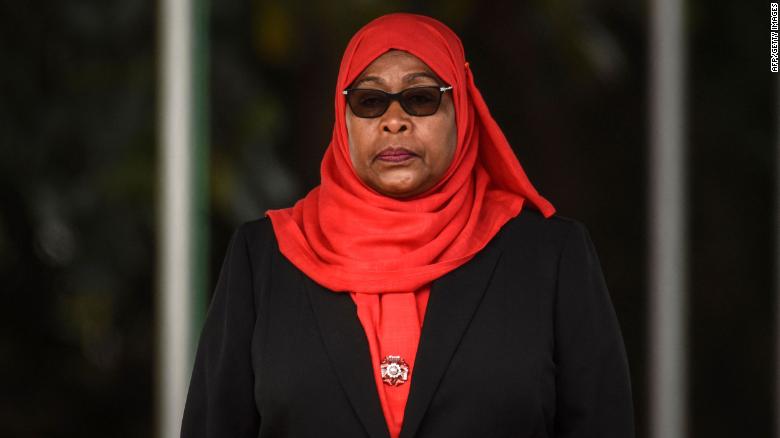 The president decided to use the opportunity to campaign for a transcontinental partnership within Africa, which has often been talked about, but has been slow to implement.
He used the platform to speak with investors, development partners and African leaders on the issue of collaboration and bridging the investment gap in Africa.
He presented the stakeholders for the African Continental Free Trade Area (AfCFTA) at the AfCFTA (African Continental Free Trade Area) Conference, as part of the ongoing 2023 WEF Annual Meeting.
The 2023 WEF is a 5-day event that began on Monday and will be held in Davos-Klosters, Switzerland.
"The President emphasized the need to foster cooperation among stakeholders [investors, development partners and African leaders] and come up with solutions to investment challenges facing Africa to increase productivity on the continent, A statement from the State House's Directorate of Presidential Communications reads similarlyT.
"When our people access regional or international markets, they face numerous permits, licenses and other requirements. If the whole of Africa works to remove all these non-tariff barriers, trade will grow everywhere. President Hassan once said.
This push by President Samia Haasan is not surprising given that she has built an administration under a solid principle of cooperative efforts. Last year her administration saw her partner with countries like South Korea, China, Kenya, America.
It therefore goes without saying that she is an ideal thought leader on the subject of collaboration as she has personally made it part of her agenda to seek these partnerships for the betterment of Tanzania's economy.
At the meeting, President Hassan, together with other African leaders, released a report titled 'AfCFTA: A New Era for Global Trade and Investment in Africa', which outlines how public-private partnerships will support the implementation of the AfCFTA.
The report touched on four key sectors that have a combined value of $130 billion and represent the most potential opportunities for companies looking to invest in Africa's automotive industry, agriculture and agro-processing; pharmaceuticals, and transport and logistics.