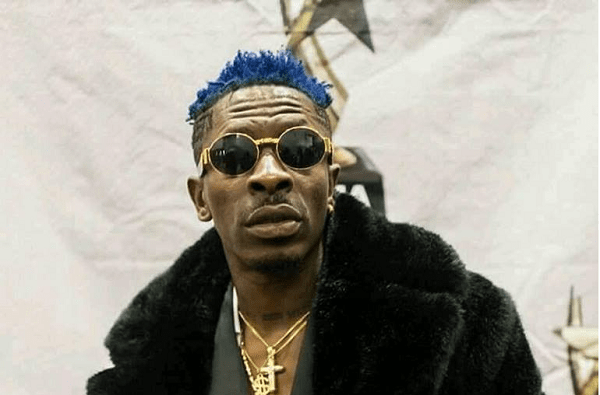 However, Shatta Wale has taken back his words and realized that the Nigerian market will help him get help for his music career.
Seeking help from Nigerians, Shatta Wale described the Ghanaian music industry as a "disgrace".
He commended Nigerians for bringing out measures that have seen them develop in their music production and development of artistes, a move that has spawned great collaborations with foreign artistes and been nominated for top awards.
He tweeted, "Is it better that we stop arguing with Nigerian fans, promoters, etc and ask for help I need a record label. Ghana music is a shame mek no one lie .. Naija shouts to Ghana ppl, talk with no action yes I said it…"
Since his 2004 hit 'Bandana', Bandana has been predominantly an independent Ghanaian artist, rebranding himself as Shatta Wale with the release of 'Dancehall King' in 2013.