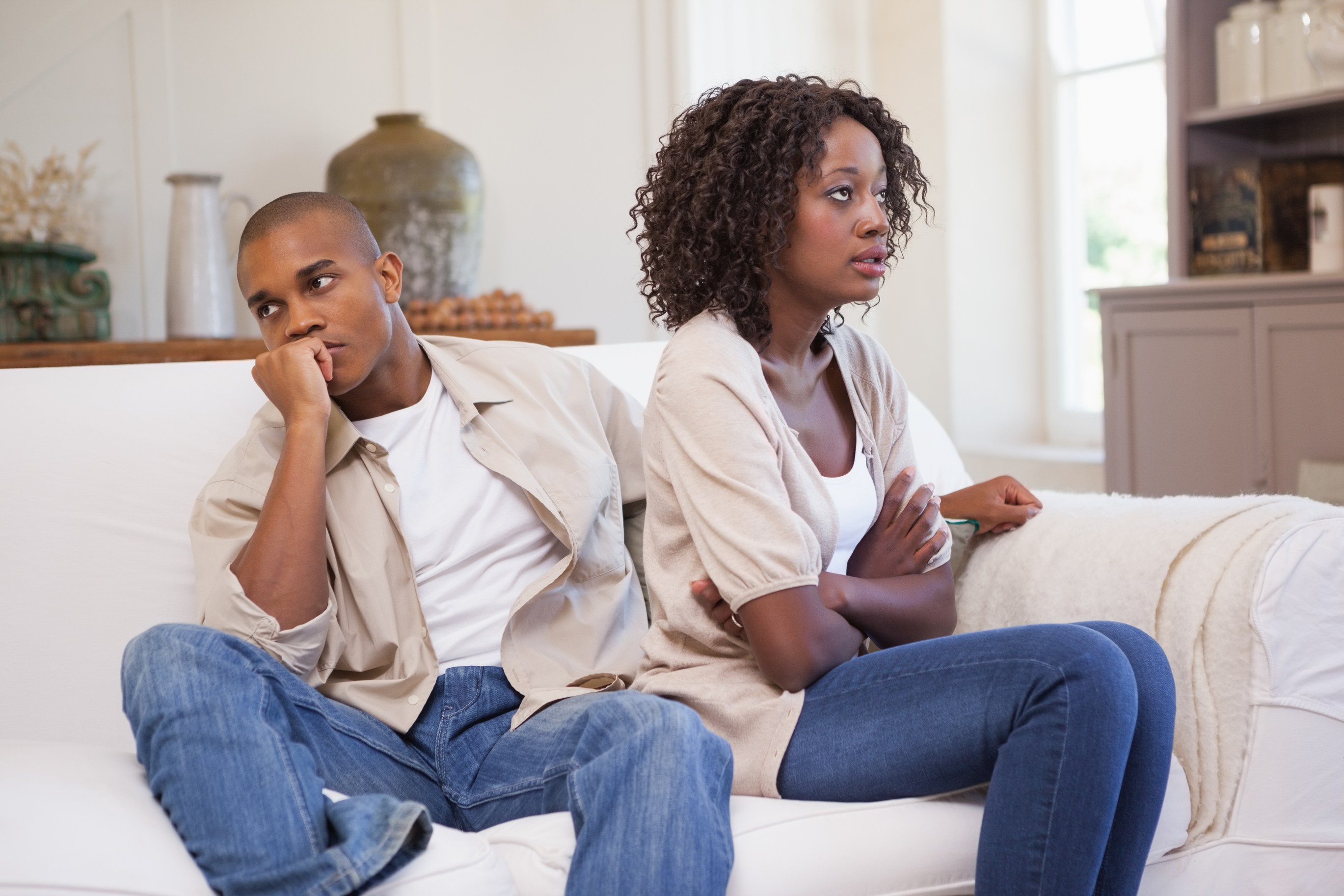 Your partner should know that you are not intentionally hurting their feelings. So, this conversation can be completed only after you assure them that you will never hurt them like that again on purpose.
Apologizing to your partner and healing your relationship involves more than just saying, "I'm sorry."
Here's how to effectively start reconnecting after you've hurt your partner:
Acknowledge their feelings
The first rule of thumb to instantly get back in your partner's good books is that you must be willing and able to acknowledge their feelings. Even if you don't think what they are saying is valid, empathize with them.
Instead of trying to trivialize their feelings, let them know that you heard what they had to say and that their feelings are valid.
One of the hardest things to do after you've hurt your partner is to give them space. At this point, you might be tempted to follow them everywhere, send endless texts, or randomly show up on their doorstep and demand their attention.
In many cases, you may need more results than this. Most of the time, what you need to do when you hurt someone is to give them some space. Your partner may want to be alone and figure things out.
Take full responsibility for your actions
Trying to shift the blame for your actions onto someone else screams irresponsibility, and you don't want your partner to get the wrong impression. Resist the urge to explain your actions.
At the same time, don't try to blame them for your actions. Don't say, "I wouldn't have done that if you'd been quiet." Instead, take full responsibility for your actions already.
Taking full responsibility can be challenging and ego-bruising, but this action will immediately improve your relationship. Your partner should be reassured that he is with someone who can own up to his mistakes.
A person's body language determines whether their apology is accepted.
Therefore, your apology should be accompanied by gestures and body language that show you are sorry for your actions.
Your partner may interpret the smiley face as your apology being fake. A great apology is usually accompanied by a sympathetic look, a few heartfelt words, and hunched shoulders.
"Makeup sex" is reported to be a healing balm for many relationships going through hell. The challenge with having make-up sex too early is that it's like band-aiding a gaping wound. The fact that it is not visible does not mean that the wound has healed.
Having make-up sex too soon can also be a form of procrastination. The problem remains, but you choose the easy way out. The wound starts to fester and may burst sometime in the future. At that point, it may be impossible to resolve.