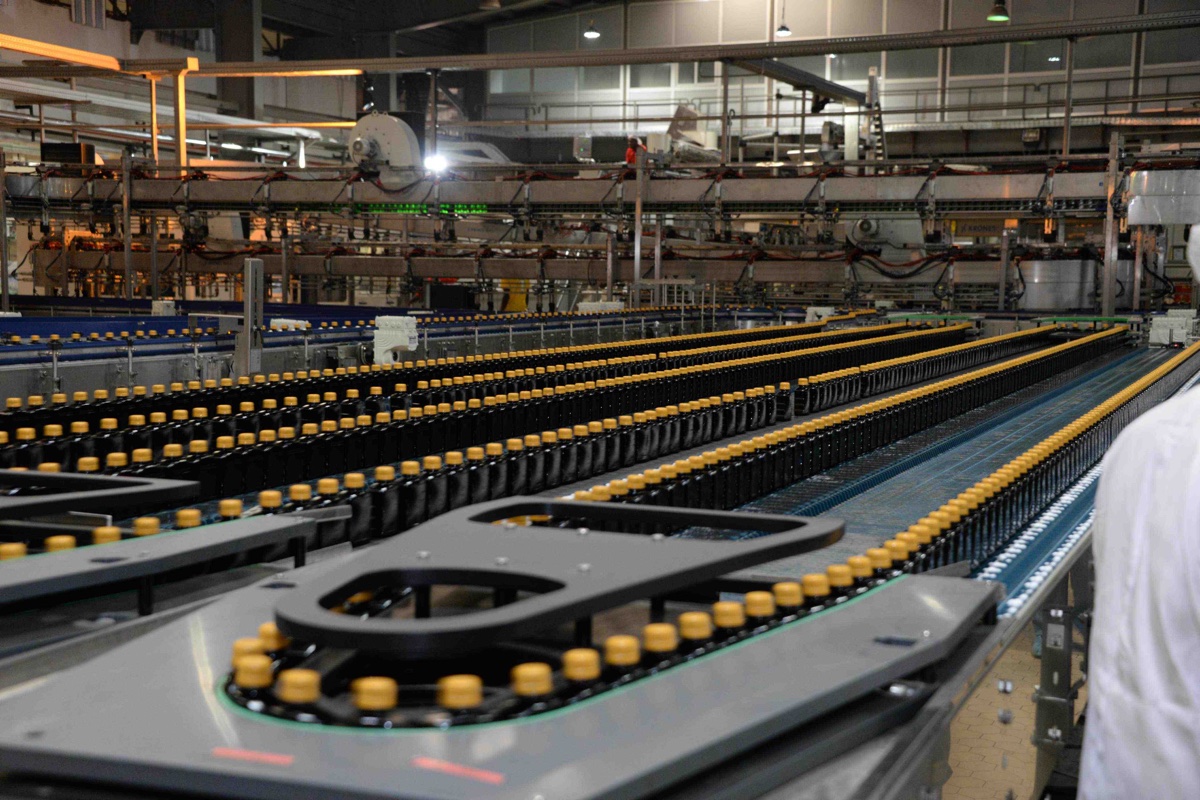 This figure represents a 25.9% drop in the producer price index (PPI), from 78.1% in November to the recently reported 52.2% in December.
PPI is a price index that measures average changes in prices received by domestic producers for their output, subject to the level of output within the economy under review.
This reduction in PPI represents an inevitability in the Ghanaian economy. As the cost of production decreases, the amount consumers pay for the goods produced also decreases.
As a result, a 25% drop in PPI is more likely to positively impact a country's consumer inflation.
This phenomenon is evident in the fact that the December rate was largely driven by a decline in the industrial sector, which fell to 65.7% from 94.3% in November.
Other key figures include a 4.5% decline in the construction sector from 26.6% recorded in November 2022 to 22.1% recorded in December.
A 2.6% decline in the services sector, down from 12.6% in November to 10.0% in December.
Throughout 2022, Ghana experienced its worst financial year in 2 decades. The country experienced its worst inflation in recent history, which had its Cedi, the Ghanaian currency, at the bottom of the list of the world's best performing currencies.
However, this fall in the PPI is consistent with the upward trajectory the country has been on since last month. The announcement follows news that Ghana's cedi has been one of the best performers in the world after regaining 61% of its value against the dollar in December. Read the story here.
Other good news followed the country, such as securing a staff-level agreement for a $3 billion loan request from the International Monetary Fund.