"As a group of advocates who speak on behalf of the vulnerable in society, the Council has reviewed the concerns of the Individual Bondholders Association of Ghana (IBHAG), the Pensioner Bondholders Forum, our church members and the general public and identified lapses in the debt restructuring programme, the most important being the lack of consultation with affected individuals and institutions.
"With the current economic woes in the country and agitations among the common people, it is in the interest of the nation that the Finance Ministry suspends the January 31 deadline given to individuals to sign the program and propose a roadmap for dialogue. To make the process participatory so that the outcome is acceptable to all.
However, Finance Minister Ken Ofori-Atta said the cancellation of the program was not justified.
He said it is very necessary for the economic recovery of the country.
However, the government may amend certain conditions for individual bond holders, he said.
Speaking on a yet-to-be-aired episode of PM Express Business Edition, Mr Ofori-Atta promised to address some of the concerns of individual bondholders and pensioners.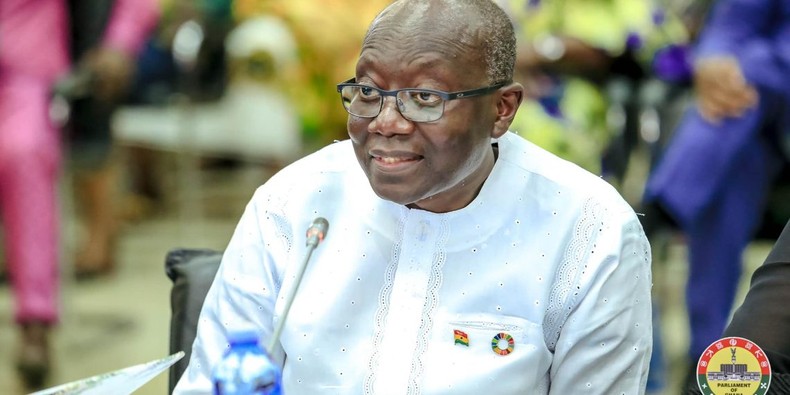 He told George Wiffe, "We had a situation where our debt swap required… We had a situation where we got out of certain formulations and we went to discuss or go to financial institutions to mitigate that. I think we did that successfully."
"In the same way we're sitting with union pensions and I think we're making good progress in what we're doing for them. In the same way we're looking at individual bondholders to see how we can tweak this. Are we going to lose a little bit of what we have? I think we're all going to. But what we ultimately deliver is We need to ensure that creates sustainability," he explained.
The Finance Ministry has set up a technical committee to include individual bondholders in the debt swap programme.