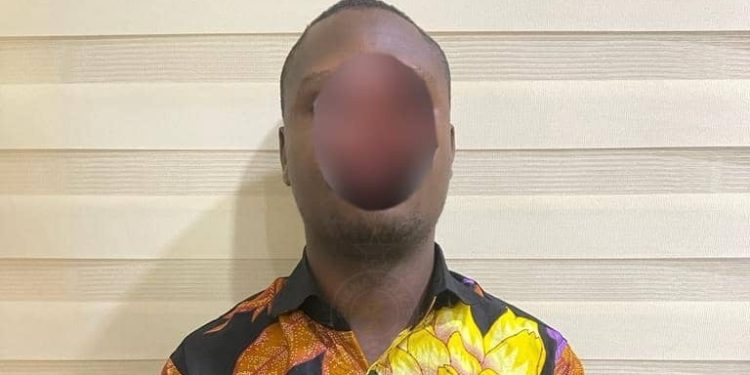 Police said their investigations have, so far, confirmed that the man arrested and in police custody, identified as Patrick Asiedu, is an Uber driver and not a doctor.
"Investigations show that the entire story told on the audio tape is false and a complete fabrication by the suspect," police said in a statement.
Police said the alleged army intervention and the alleged fight between the police officers and the army described in such dramatic detail in the audio tape were all false and a figment of the suspect's imagination.
"The clear explanations that he was taken to the Accra Central and East Legon Police Stations and the Narcotics Control Commission are equally false. The claims that fingerprints were taken are also false. Patrick Asiedu, the suspect, however, alleged that he had it. He once witnessed a similar incident" and in a viral audio of his The narration happened to one of his passengers.
"Meanwhile, in another audio tape that has come to the attention of the police, the suspect has alleged that he met the Inspector General of Police. We would like to categorically state that this claim is also false and ignored.
"Investigations are still ongoing and the suspect, Patrick Asiedu, who is currently in police custody, will face justice."