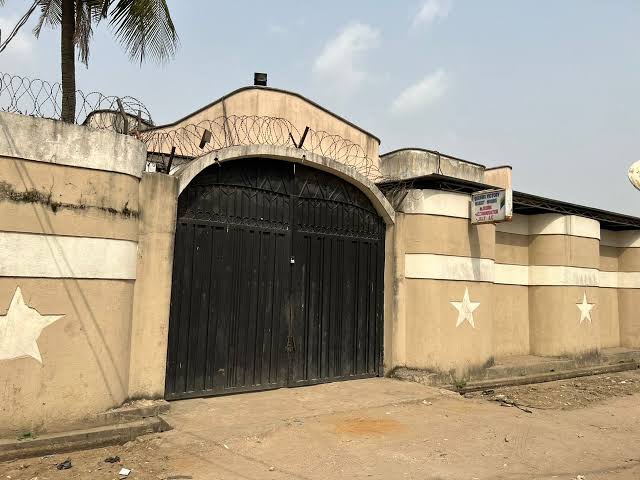 The victim, a 35-year-old businessman was with his friend Abdullahi Animashahun, 30 and a student, Charles Edet, 18, at a guest house in Ijeshadedo area of ​​Lagos State when the unfortunate incident occurred.
Pulse.ng reports that Nwabuno spent three days at the guest house on Monday, January 2. However he delayed renewing his payment on the fourth day and promised to pay at around 4 pm on the same day.
Enageghe insisted on collecting the money and ordered the barman identified as Edet to collect the room key from Nwabuno.
Further explaining how the conversation turned bloody, pulse.ng quotes Nwabuno as saying: "The cash I expected came later, I went to use the ATM and joined the guest house on Wednesday leaving behind my wife and little child. By the time I returned they had been sent out of the room. I was expected to pay N4,500 and to avoid humiliation and embarrassment I paid N9,000 for an extra day.
"After paying, I called the director and complained that my television was not working since I moved, but he said I should never be told what to do.
"He started insulting me and I insulted him back. So, he returned my money to leave his hotel. I went back to the room with my wife, my friend and the barman.
"While we were packing our things, he (Enageghe) came and started shouting at me. He pushed me and I pushed him back; He then took out a gun and threatened to shoot me. I told him he couldn't kill me, and he stepped back, cocked the gun and pulled the trigger. The bullets hit my thigh, my friend's legs and the barman. The fate of my wife and my child was not affected. "
Enageghe was arrested and transferred to the State Criminal Investigation Department (SCID), Yaba when police investigations into the incident began.