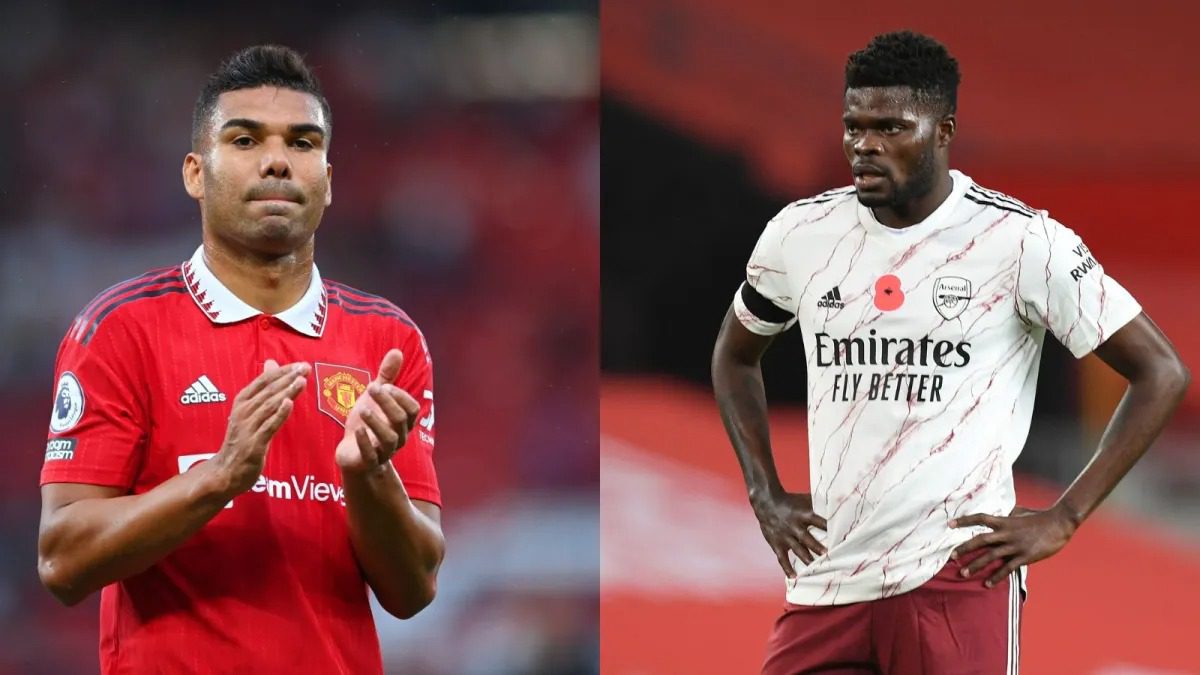 The aforementioned midfielders faced each other several times in the Madrid derby in Spain, when Partey played for Atletico Madrid and Casemiro lined up for Real Madrid.
And the two will cross paths again in the Premier League this Sunday as Arsenal prepare to host Manchester United at the Emirates.
Ferdinand acknowledged the importance of both players to their teams, but said Casemiro was on another level.
"I think the importance to their teams … you can argue both sides equally. But then, when you erase him through the stats on Casemiro," The former Manchester United defender said on his podcast as quoted by the Daily Mail.
"No no no. I don't think Party is good enough defensively to do what Casemiro is doing, I don't think he's going to impact Man United defensively, on the ball he's doing so much.
"On the ball, he is [Partey] Doing more. He is directing the game for Arsenal. I didn't know he was actually playing passes. His death is unbelievable. "
Arsenal are currently nine points clear of Manchester United in the Premier League table and could extend their lead at the top further if they beat the Red Devils this weekend.
Also, the Gunners will be hoping for some revenge, their only defeat in the league this season at the hands of Erik ten Hag's side.