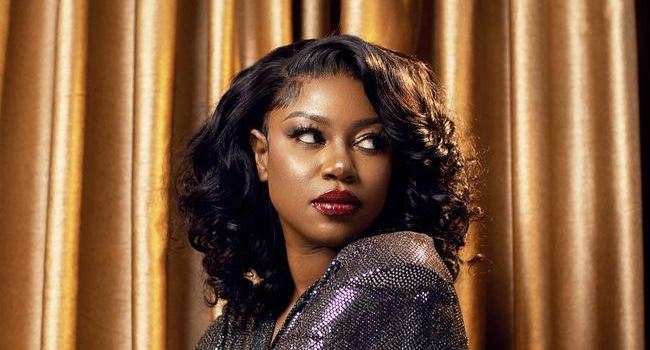 Speaking in an interview with Nana Romeo on Accra FM, the actress said Ghanaians will listen and push for songs if artists put out good music.
Yvonne further said that Ghanaians will consume songs composed by musicians in the country if they sound good.
He pointed out that Ghanaians listen to Nigerian songs because they suit their tastes.
The popular actress feels that it will be difficult to curtail the dominance of Nigerian songs in the country if musicians in Ghana do not level up.
For a while now, Nigerian music has dominated the Ghanaian milieu, which is becoming increasingly concerning.
The Nigerian music industry is growing fast and there is no doubt that they are enjoying the fruits of their hard work.
The popularity of music of Nigerian origin in Ghana and the African continent is not entirely surprising and obviously depends on some of the inherent advantages that Nigeria has over the rest of the continent.