On Monday, January 16, 2023, PURC increased electricity and water rates by 29.96% and 8.3% respectively.
The commission said the new tariffs will come into effect from February 1, 2023, in the first quarter of the year.
The PURC acknowledged the prevailing financial distress in the country but said the hikes were necessary for the sustainability and uninterrupted service delivery of water and power companies.
But Samuel Atta Akiya said the PURC would be called to explain to Parliament why it increased the tariff.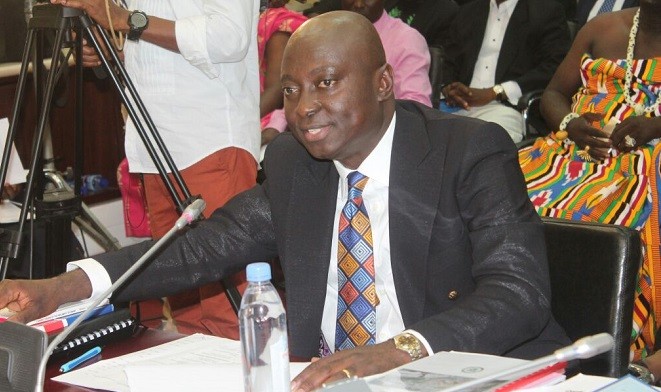 Speaking to Accra-based City FM, he said, "He [PURC and ECG] Despite these difficulties we are able to explain why they think there should be an increase. I see no rationale for this increase, so I prefer to remain silent until we as a committee find out what is really going on from them. As committee members, we do not own the basis of this system. So we need to call them, so we sit down and engage them.
"Some people are enjoying electricity at the expense of others, that's why their books don't look good. We need to look at some of these things because in trying to get rid of misfortune, you don't squeeze people too much. Instead, you don't sit back and let people enjoy free electricity. Go ahead and fix it."
In December 2022, the PURC initiated processes to adjust tariffs to reflect changes in macroeconomic variables such as inflation and the exchange rate.
Head of Research and Cooperative Affairs at PURC Dr. Eric Obute, the cedi rate against the dollar and inflation are some of the factors we try to correct using quarterly tariff adjustments. We should expect an announcement before the end of 2022 as it will come into effect from January 1, 2023.
In August last year, the regulatory authority had announced a rate hike of 27.15% for electricity and 21.55% for water.
The increase came into effect on September 1, 2022.
However, PURC called on the public to support the utility companies to recover revenue by reporting illegal connections.