According to the bail conditions of the trial headed by Samuel Bright Akwa, the surety must be a public servant. He will reappear on February 6, 2023.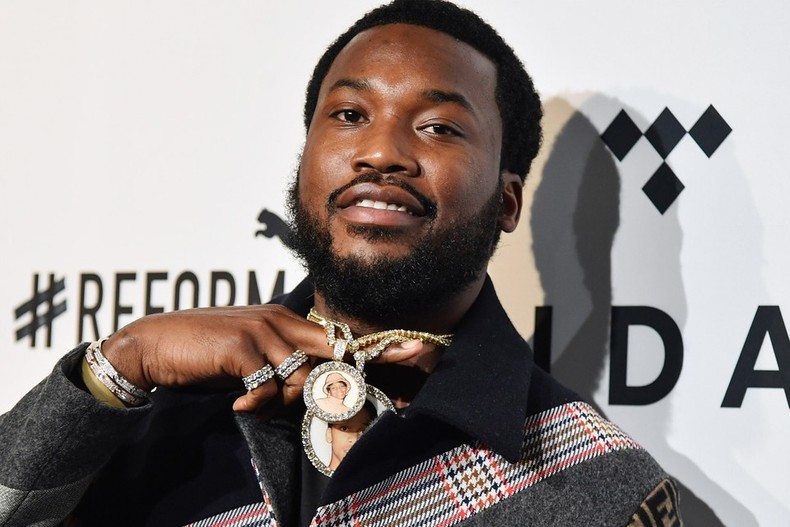 The American rapper took to social media while in Ghana to announce that his phone was stolen while he was trying to make his way through the crowd to perform at Afronation.
"They pocketed me for my phoneeeeeee SMH….bring that John back if you got it!!" he wrote in his IG stories. Fortunately, the phone was found by the Ghanaian police after launching an investigation into the case.
"Police have arrested a suspect and recovered a mobile phone stolen from American hip-hop artist Meek Mill. The suspect Nuhu Sule alias Ababawa was arrested on Friday, December 30, 2022 at his hideout in Accra. He is currently in police custody and will be arrested through legal process," the police said.
However, Nuhu told the court that "Not a criminal"The phone thief. He has been remanded in custody with his case adjourned to January 17, 2023.
Meanwhile, on December 31, the rapper backtracked on the claim that the phone was stolen. He said there is a possibility that it falls and someone takes it, so, they don't want anyone behind bars because of their phone.
"I might drop that phone on a dirt bike, I don't actually know, someone went in my pocket! I got it back that's all I need I don't need anyone to lock the phone.., I don't know what happened to it,"