Some eyewitnesses in the area told Connect FM that they found the bodies of a young mother and her son hanging in the early hours of Wednesday, January 2023.
3news.com quotes one of the witnesses, Nana Yaw, as saying: "We came to do labor in the building and when we got there we saw the lifeless body of the woman and her son.
"She may be in her twenties and her son is about four years old. We don't know where he came from and we don't know about any of his family members. They are still on the ropes. "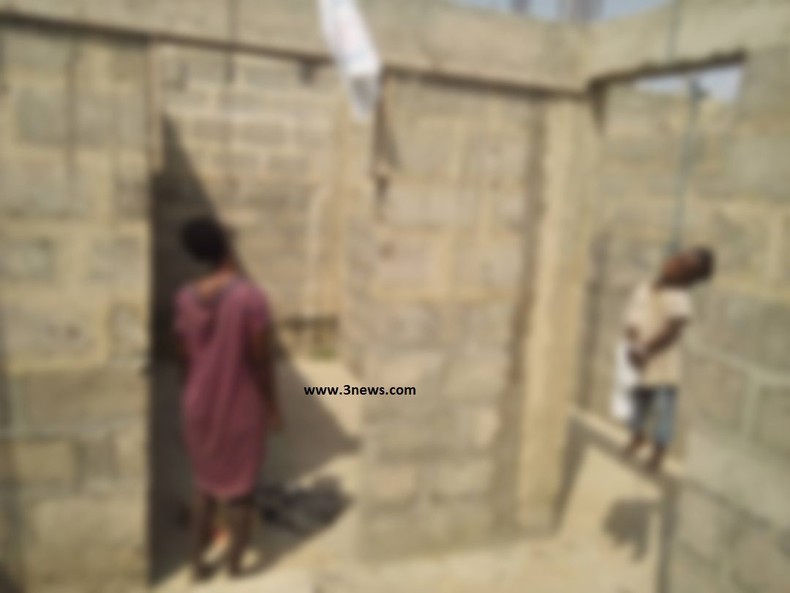 Ajowa Assemblyman Robert James Yankee said the woman was not known to be a resident of the area, the news website reported.
"The information I gathered is that residents around the community saw the young woman begging for money with her son around 4:00 pm yesterday. No one saw him dead in the unfinished building until this morning. We don't know her in this community so we believe she is from somewhere else. He said.
Some photos show the young unidentified mother's body hanging and her son's hand tied with rope.