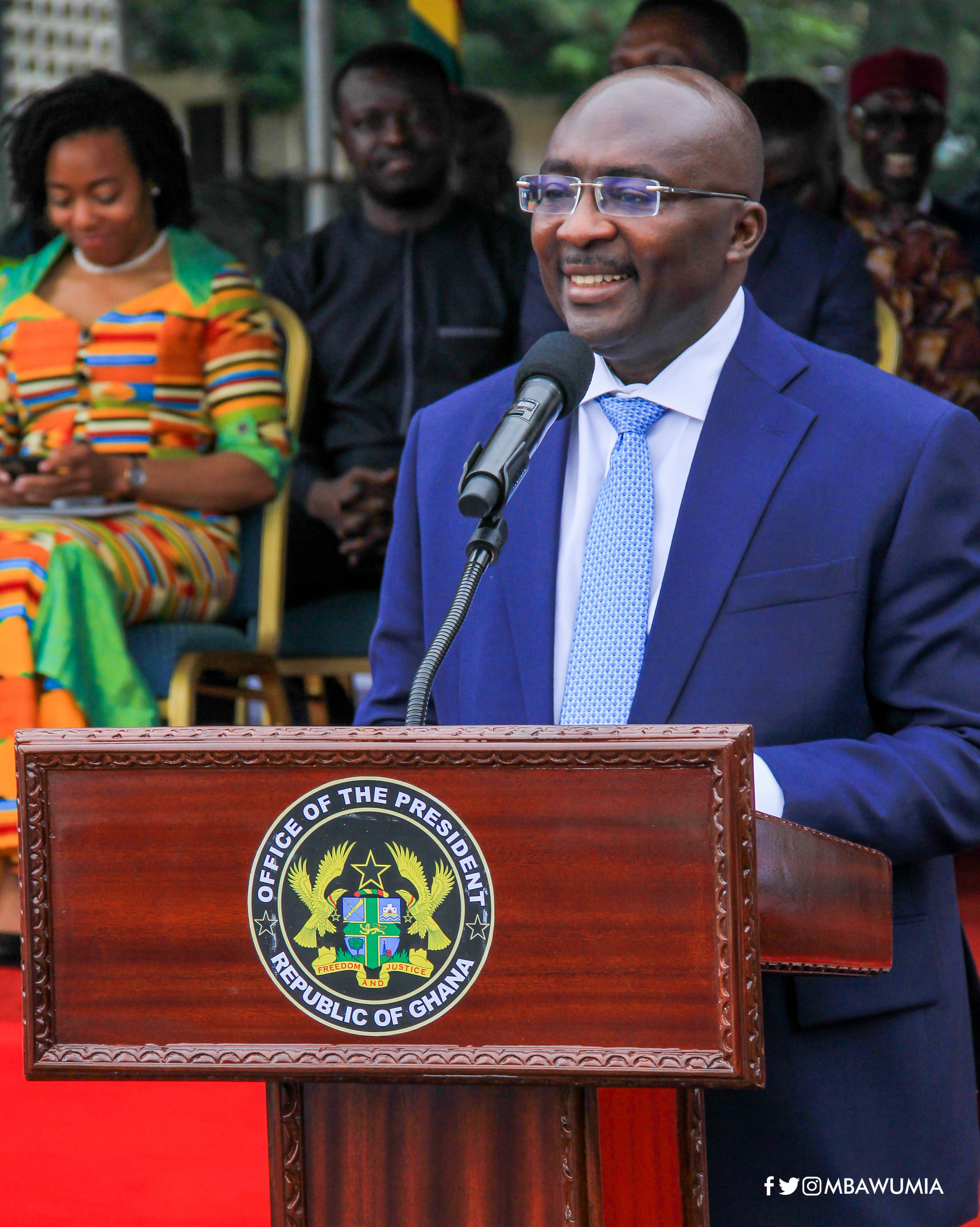 This is part of the government's drive towards digitization of the education sector in Ghana.
According to him, the tablets issued to second cycle school students will be pre-loaded with all necessary textbooks and learning materials.
He stated this at this year's New Year School at the University of Ghana, Legon.
"This year, we are on course to provide all senior high school students in Ghana with tablets loaded with textbooks for their studies. This is a very game-changing development. We will pre-load past questions on these tablets. Distributed," he said.
The One SHS Student One Tablet program targets only students in public SHSs across the country.
Ekashiksha one laptop which is a teacher version has been rolled out and laptops are being distributed to teachers at the pre-tertiary level.