Speaking to Accra-based City FM, the Sumem MP said the government should do proper consultation on the programme.
"Meetings were held before the budget was finalized and then presented by the finance minister. So we had broad discussions, but we didn't know the details at the time, but there were some consultations about exactly where we were as a nation. But I'm not sure the matter came up for discussion, maybe the broad strokes were mentioned but not the details," Kai-Mensah-Bonsu told host Bernard Awley.
Many have previously warned that if the government implements the debt swap program as it is now, it will wipe out the middle class in Ghana.
Speaking to a group of individual bondholders led by coordinator, Senyo Hosi and private legal practitioner Martin Kepebu after a petition to exclude individual bondholders from the debt swap was presented to him on Friday, the Summe MP called on the finance minister to properly engage with the principal. Stakeholders.
"What we are [are] Most of these bond holders belong to the middle class and that is where the major worry lies. If we're eliminating the middle class, that can be dangerous, so we need to have a little more conversation about this.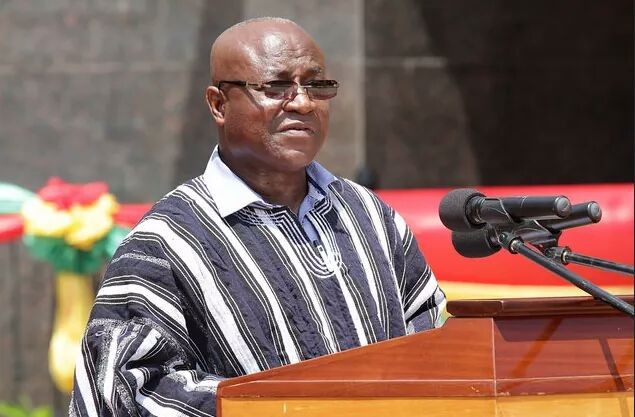 "The government thinks it's the best way forward, however, even if it is, we need to engage, reflect and then move on and it encourages some people who have some doubts to better appreciate where we are."
"There's no substitute for discussions, roundtable discussions and engagement wherever we look. I think it's important that we go back to the drawing table to engage with key stakeholders … we're all in it. And if we don't do it well, we're going to be 25, 30 years behind, and the recall is a major one." , was the major difficulty," he said.
The government's deadline for bondholders to sign up for the domestic debt swap program ends today, Monday, January 16, 2023.