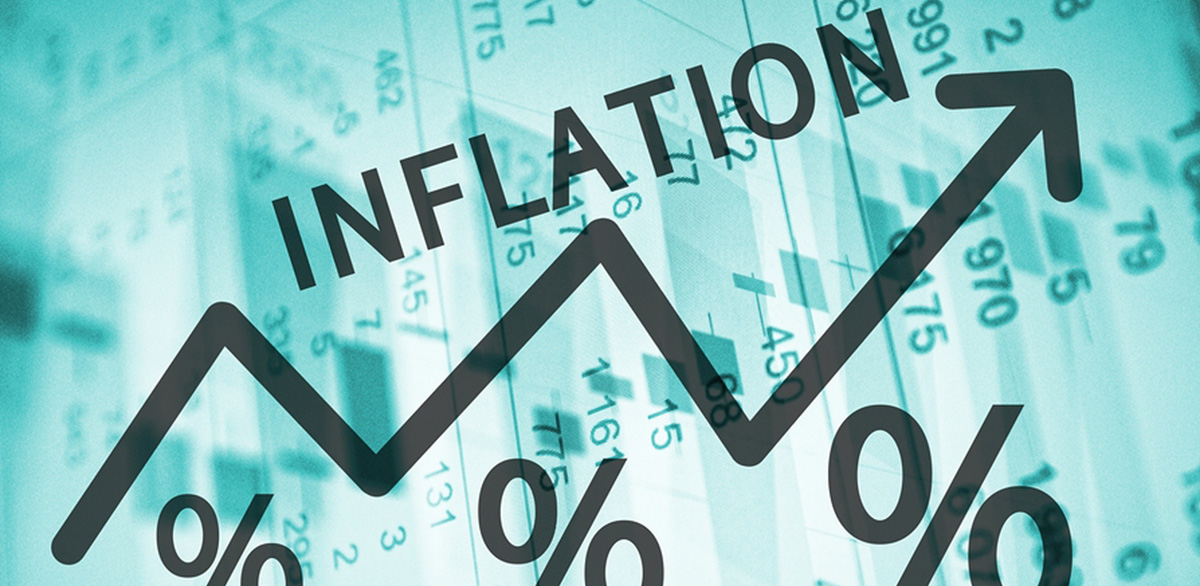 Nigeria's annual inflation eased to 21.34% in the last month of 2022 after 10 months of record increases. This follows a decline of 0.13% between November and December.
The information was revealed by the country's National Bureau of Statistics on Monday, ahead of the central bank's meeting to set interest rates next week.
In December 2022, headline inflation rate has come down to 21.34% as compared to November 2022 headline inflation rate of 21.47%. Looking at the trend, the inflation rate for December 2022 has shown a decline of 0.13% as compared to the inflation rate for November 2022. "However, year-on-year, the headline inflation rate increased by 5.72% points compared to the rate recorded in December 2021, which was (15.63%)." The NBS report read in part.
"This shows that the headline inflation rate increased in December 2022 as compared to the same month of the previous year (ie, December 2021)." Report added.
The central bank has scheduled a meeting on January 24, 2023 to discuss the country's interest and inflation rates.
The bank had earlier noted that it would continue with rate hikes starting in 2022 if inflation rates remain high.
The country's inflation rate had touched 21.47% a month ago, driven by increased demand for goods synonymous with festivals in the country, especially Christmas. Rising inflation in November was the result of a rise in production costs and a weak naira performance.
"Increases were recorded across all…sectors, particularly in food and non-alcoholic beverages, transport and miscellaneous goods and services," THe said in an NBS report.
Food inflation eased to 23.75% in December from November's rate of 24.13%, as Africa's most populous nation grapples with higher prices for staples.