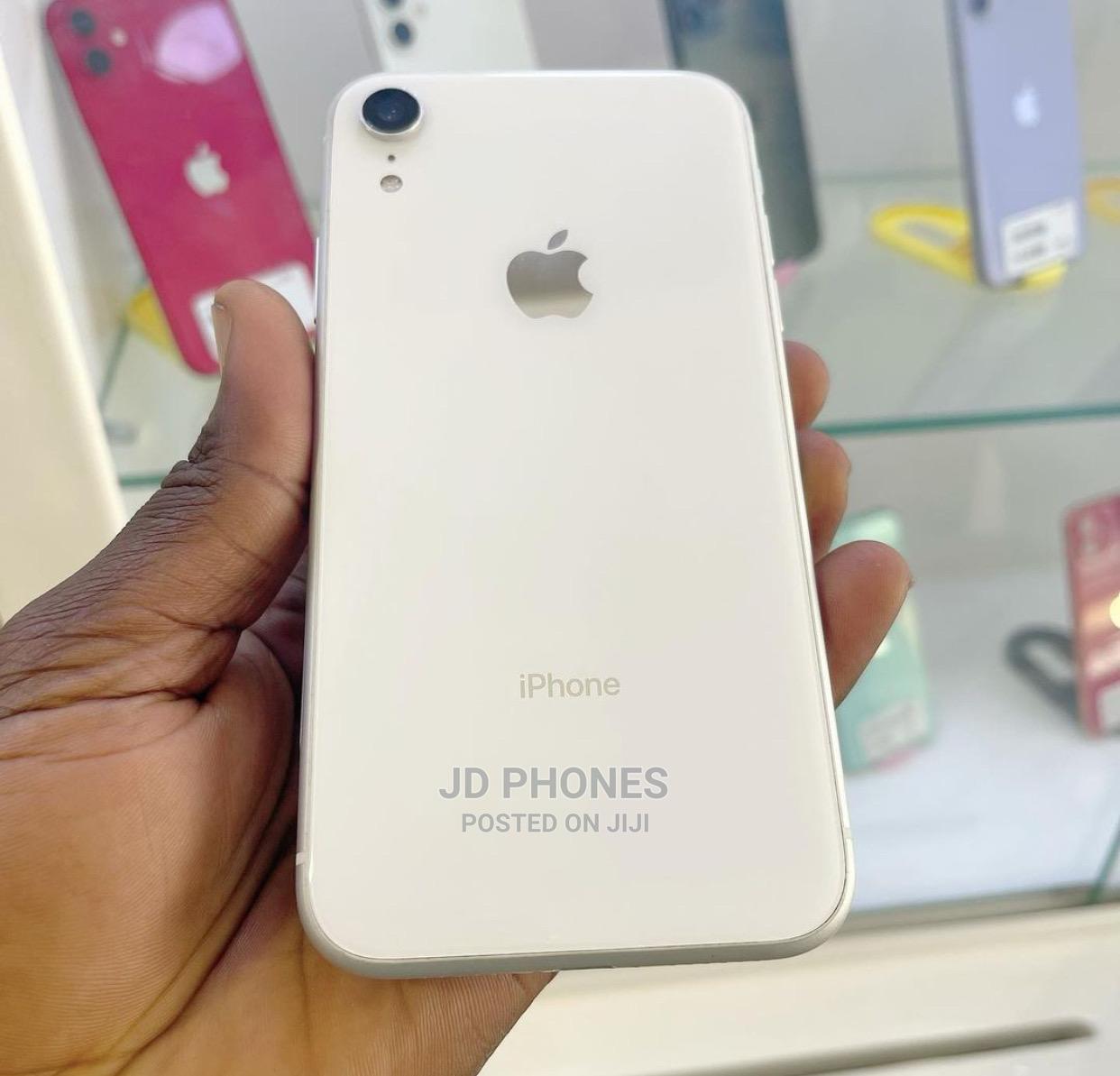 He appeared in court yesterday (January 16) presided over by Kwabena Koduwa Obiri-Yeboa.
According to graphic.com.gh, the suspect's plea was not taken up by the court and he is set to appear again on January 18 for that to happen.
"Facts of the case read out in court by the prosecutor, Chief Inspector Samuel Ahiabor, are that Abulli, who lives in Odorkor, has consistently defrauded unsuspecting victims by introducing them to view basic phones displayed for sale.
"After agreeing on specific prices through bargaining, the defendant would exchange the actual phones for phone cases packed with pieces of broken tiles.
"The prosecutor said the victims who bought the phones came home and in their attempt to use the newly acquired phones, realized that their money had been exchanged for ornate phone covers assembled from pieces of broken tiles.
"Police met the accused on December 22, 2022, in a section of Achimota overpass near the old station with an original Techno Camon 19 cellular phone in a phone cover and two similar phone covers packed with broken tiles. His usual business is to try to lure some victims to express interest in his business.
"They said a search on him revealed fraudulent packages, which led to his quick arrest to assist police investigations.
"The accused was therefore produced before this honorable court, efforts are currently underway to arrest his accomplice," The state-owned news channel quoted Chief Inspector Ahiyabor as saying.
Investigation revealed that the suspect uses fraudulent means to get unsuspecting phone buyers to pay GHc500.00 to GHc1,000.00 in cash, after which he unknowingly gives them packaged broken tiles.