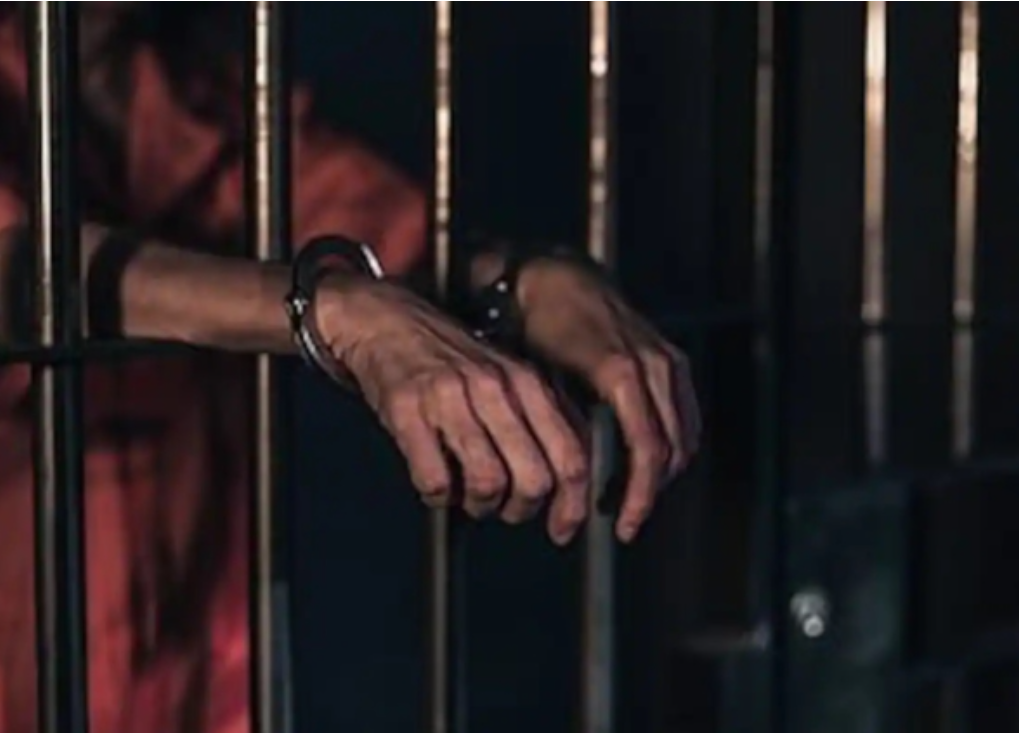 He was arrested on October 18, 2021 on four counts of conspiracy, forgery, perjury and making documents without authority, the news website reported.
According to the charges against the two, Ebenezer and Ogunmoye "CONSPIRACY TO CONSTITUTE THE MINUTES OF THE MEETING OF THE REGISTERED TRUSTEES OF THE UNITED CHURCH OF CHERUBIM AND SERAPHIM ORGANIZATION" On January 10, 2016.
He was also charged with "False declarations that he was appointed as a member of the Registered Trustees of the Church and that the amended constitution of the Registered Trustees of the Church was made without lawful authority.
Prosecutor, Gbemiga Adaramola, argued that the offenses contravened Sections 516, 467, 191 and 473 of the Criminal Code cap. C16, Vol.1, Laws of Ekiti State, Nigeria, 2012.
"During the manual search conducted by the CAC, Rt. Rev. Adereti Ebenezer and Chief Akinyede Joseph, who was Archbishop 3 of the church, manipulated some documents which indicated that the trustees held a meeting and a decision was taken to remove the name of Most Rev. Tunde Ogunseemi; the minute of the same meeting was forged among others. done and presented to the CAC.
"It is alleged that I also participated in the meeting. The matter was then reported to the police for investigation and action." one of the trustees, Fasei Albert, said in a statement to the police.
The presiding judge, Justice Lekan Ogunmoye, found the suspects guilty and sentenced them to one year imprisonment each on counts one, two and four (conspiracy, forgery and documenting without authority) with an option of a fine of N20,000 each. counts.
But the sentences run concurrently.