In a series of tweets on Sunday evening, 15 January 2023, Mr. Okire-Darko explained that although the terms of the debt swap program will affect individual bondholders, it is a necessary measure to protect the economy.
"Ghana is in a very difficult place. "What we are seeing with the mobilizing of the movement on individual bondholders poses a real and serious threat to what we have seen since 2021 when opposition to the e-levy succeeded in derailing an already shaky macroeconomic situation," he wrote on Twitter.
"The debt swap program is voluntary for individual bondholders but is a very necessary evil for our economy. Its success is critical to securing the IMF prog, restoring macroeconomic stability. It hits those of us who hold bonds very hard. A direct no to this is not the answer! "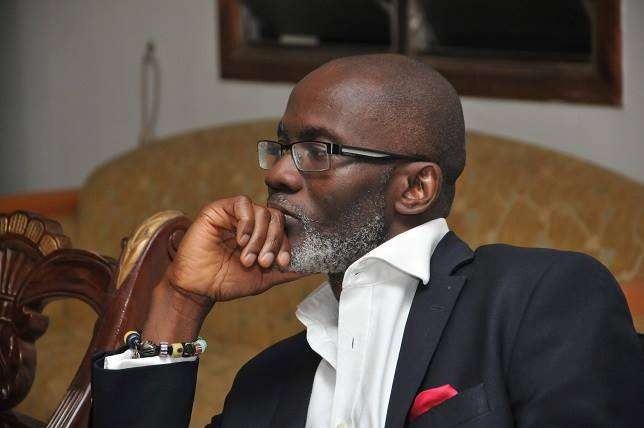 "If uncompromising opposition wins, what has been achieved? This could lead to a national debt default. So what happens to the value of your bonds! Potentially worthless. If participation is low, we will be at risk in solving the financial crisis and hardships.
"I'm sorry but we have to face hard/painful facts. We are not sitting pretty. Our focus should be on how we can ease the burden on individual bondholders; But don't take a hard line of simply saying no to participation. It will come back to hit us harder! "
"At the very least, let's look at all pensioners, not just institutional investors, bondholders' individual pensioners who are completely separate from this exchange program. As I have said before, everything that can be done to reduce the burden on individual bondholders in this exchange program must be done.
In a bid to protect the economy and secure a deal with the International Monetary Fund (IMF), the government has proposed that all bondholders will not receive any interest on their bonds for the 2023 financial year.
According to the government, the payment of dividends is likely to start next year, 2024, at a discounted rate of five percent.