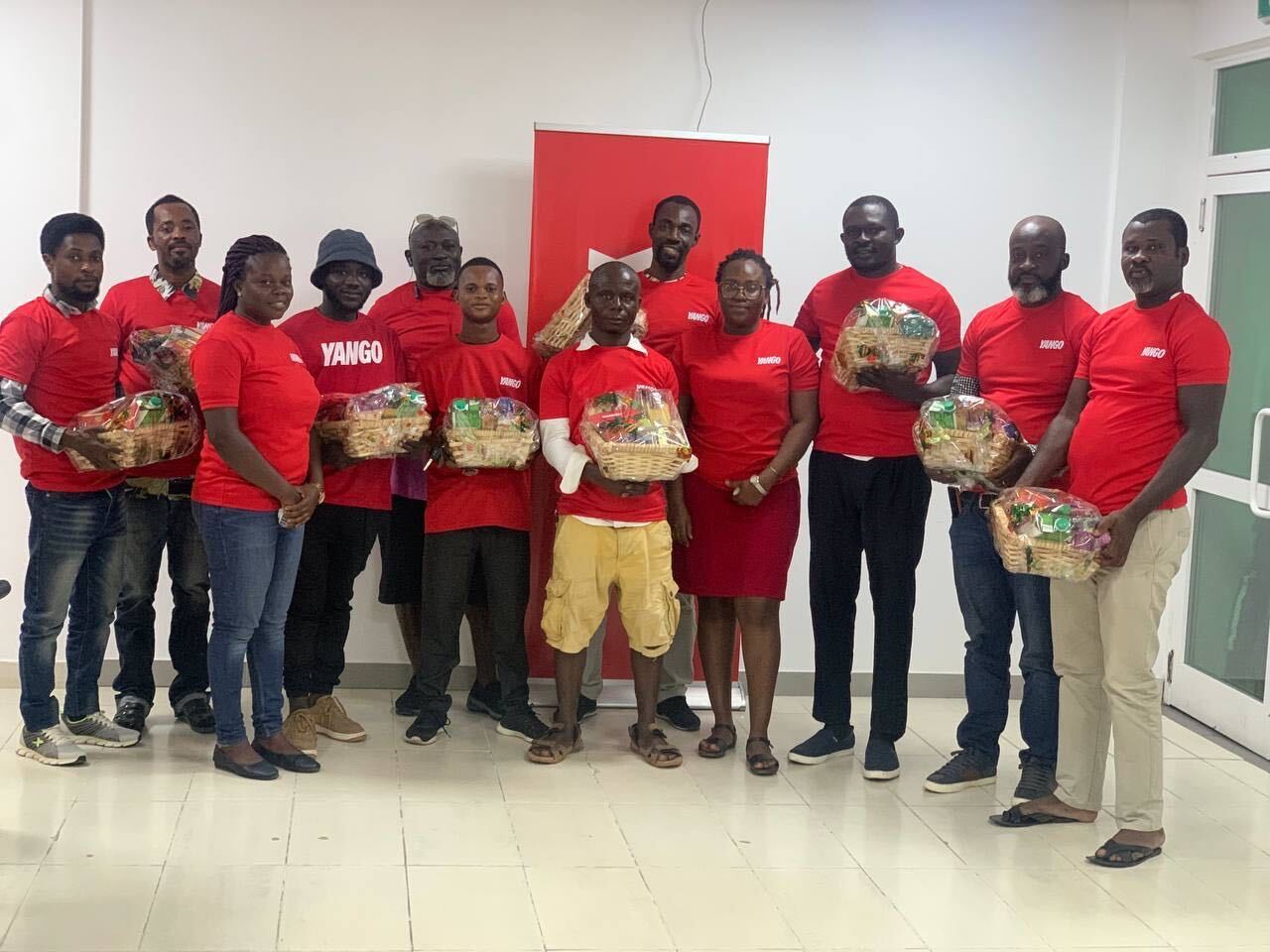 They are: Aloti Bentil who is working with Yangosins 2021; Prince Appiah and Kingsley Dydu, who joined the app in 2019, have completed 6,035, 5,434 and 4,955 rides respectively.
Each winner received a hamper and branded Yango souvenirs.
According to the company, the competition sought to appreciate old-timers and new partner drivers for their loyalty to Youngobrand.
"This is an initiative to celebrate the loyalty, hard work and adherence of drivers to the accepted standards of the Yango brand, which strives to provide a safe and convenient transportation experience to its cherished riders," the company said.
One of the winners, Prince Appiah, thanked the company for rewarding drivers who have been loyal to the brand over the years.
He said the Yango service was his source of livelihood and encouraged other drivers to register on the app.
"I am very happy to be one of the winners.
Yango is good. I earn some income every day and also get my bonus at the end of the week," he added.