Ahead of the 2020 general elections, the ruling NPP had 19 seats, while the NDC had four parliamentary seats in the region.
The NPP lost nine of its parliamentary seats to the National Democratic Congress (NDC), which won 13 of the region's 23 seats, nine of which were new, wrested from the NPP.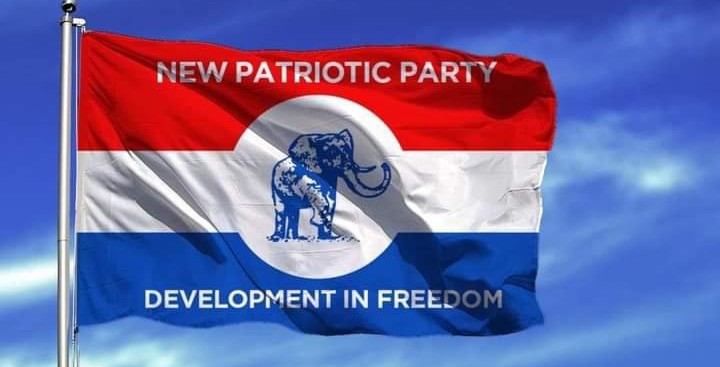 Speaking about the NPP's chances of winning the lost seats, the maverick politician said "there was no unity because some people campaigned against their fellow party members to lose".
Meanwhile, NPP members and sympathizers have been urged to unite to "end the eight-year cycle of rule".
A member of the government's communications team, Eric Oki Bafur, told members of the party to promote the good works of President Nana Addo Dankwa Akufo-Addo so that ordinary Ghanaians can appreciate and vote massively for the NPP to continue to govern the country.
He asserted that the NPP administration would lead Ghanaians to a better life and support companies despite the country's current economic woes.