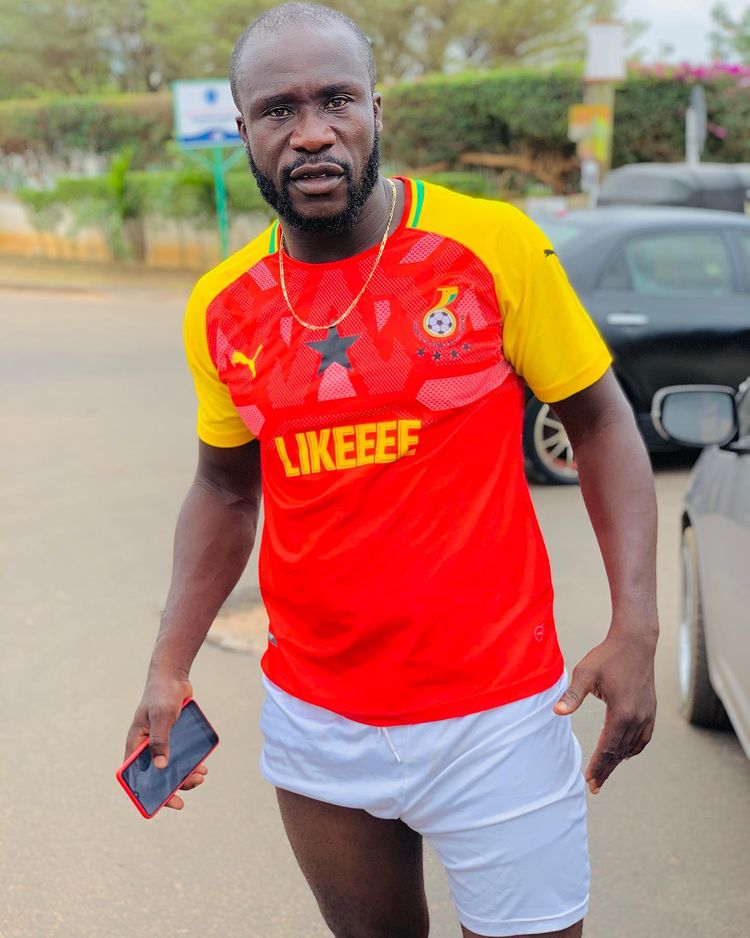 According to Ross Nene, who dropped out of school after finishing JHS, he started smoking at a young age. Sharing how he got introduced to smoking, he said that when he was young, people used to send him to smoke.
"Never send your child to buy cigarettes or smoke in their presence. Sometimes when someone smokes, drops it on the floor and extinguishes it, the fire does not go out completely. So in that case I choose it, hide behind the house and force myself to smoke the rest. That's how it started," He said.
"I was stubborn as I was earning some money from my scraps business and the smoking habit made things worse. My mother used to sit me several times to advise me but I didn't listen and gradually I was introduced by my friend,He hesitated.
Dr Laik explained how he grew up as a truant and controlled the streets in his area. "I controlled the street. I had great people covering me, so I was making more money. I have weapons to scare away customers with malicious intent," he explained.
Revealing how he got his name, "My boss at that time named Anini, a notorious criminal in Lagos. So people couldn't pronounce it correctly and it became 'Ras Nene'".
Reviewing his early adult life, Ross Nene said "In my mid-20s, I crossed the Libyan desert several times with drugs. I was doing drugs until my early 30s and I became somebody. I had boys working for me and I used to come only to my settlements. Drug trafficking was also part of his business".
"There was this drug called Bond. I used to smuggle it into the country from Togo. We hide them in tubes of trailer car tires and take them out when they arrive in Ghana. I was also dealing in crack"He said.
According to Ross Nene, he eventually landed in prison and there he had a life-changing experience. "I have been to court seven times, but I have lost only two cases. I was dealing drugs until I went to jail several times but that was the place, I learned my lessons.".
"Acting changed my life completely, even from smoking habit, I realized that it is not right for me to smoke and be in the company of these famous actors. I told myself that God has plans for me. I stopped as a result of determination," he told Delay.
Hear more from him in the video below.