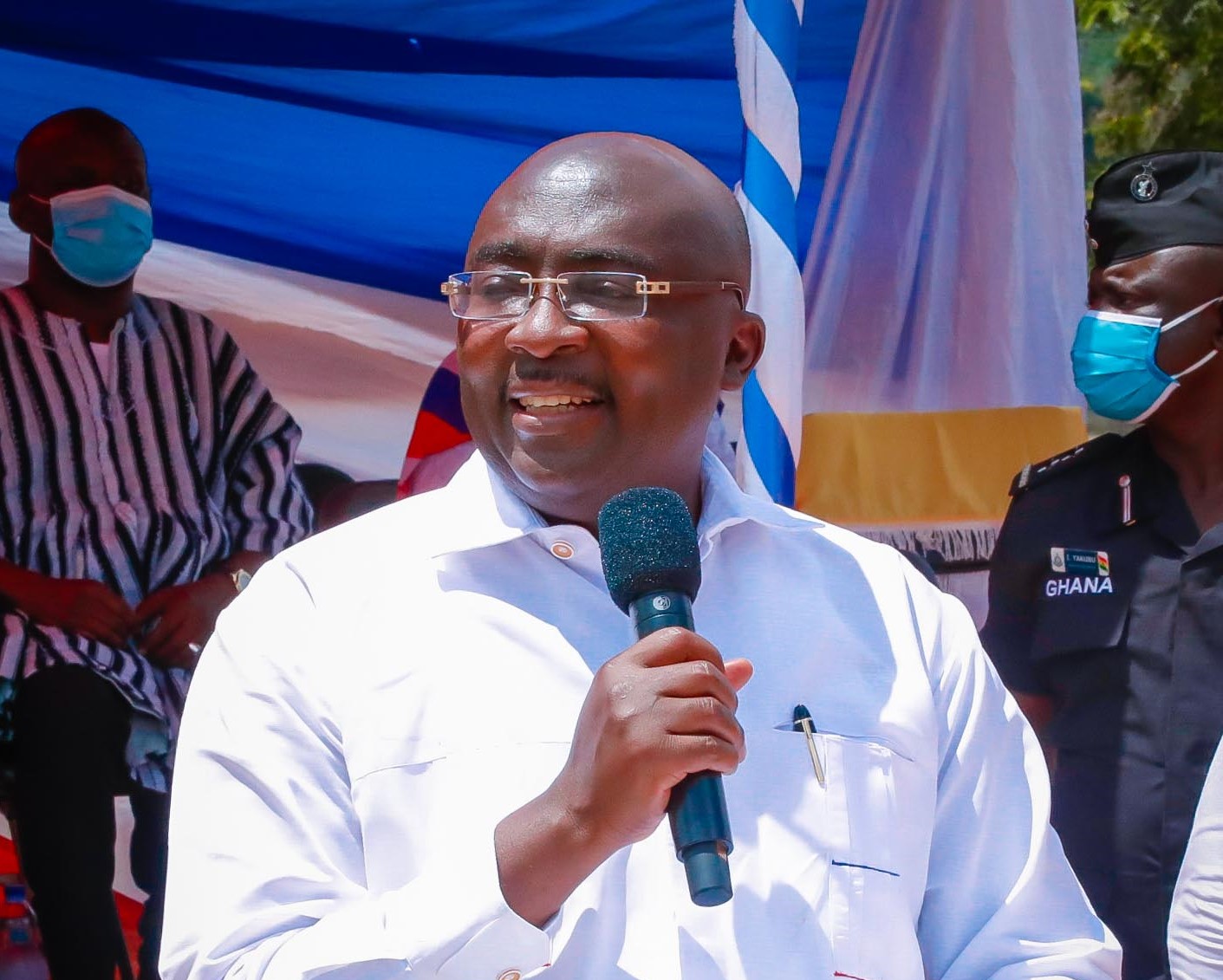 A sharp depreciation of the cedi against the dollar in the latter part of last year led to a rise in fuel prices, a consequence of the increase in the cost of goods and services in the local economy. The oil-for-gold policy is designed to protect Ghana's economy from any future cedi depreciation.
The 41,000 metric tonnes collected under the policy were delivered to the Bulk Oil Storage and Transport Company (BOST) for onward sale to Bulk Distribution Companies (BDCs) around Ghana.
Proceeds from the sale are kept in an escrow account at the Bank of Ghana and used to accumulate more gold to further purchase fuel from the international market.
The new shipment is valued at $40 million and was purchased in a deal brokered by the financial management team led by Vice President Dr Mahmudu Bawumia.
Dr Bawumia last year announced a move by the Ghanaian government to use gold instead of dollars to procure oil from the international market.
The Vice President explained that the implementation of the policy will take the cedi to US dollar exchange rate out of the equation when it comes to the pricing of energy products in Ghana.
"The challenge we are facing is limited access to foreign exchange because our foreign exchange reserves are depleted but demand has not fallen but is relatively stable… and so demand exceeds supply and then you have depreciation… To deal with this fundamental challenge is continued depreciation and fuel, utility prices, food and As a result of that, the government has decided to implement a policy of using our gold to buy oil products.
"If we implement it as we envisage, it will fundamentally change our balance of payments and significantly reduce the continued depreciation of our currency with its associated increase in fuel, electricity, water, transport and food prices," Bawumia explained.
He added: "It's very simple. Because the exchange rate…no longer directly enters into the formula that determines fuel or utility prices once we implement them because purchases of fuel for transportation and utilities are in cedis, not in dollars. Because you're buying that fuel with gold, That's where the exchange takes place. But once you sell that fuel, you sell it in cedis, and then the Bank of Ghana uses those cedis to buy more gold and to buy oil, you sell, and it goes around that way. Basically, you're taking the exchange rate out of the equation."