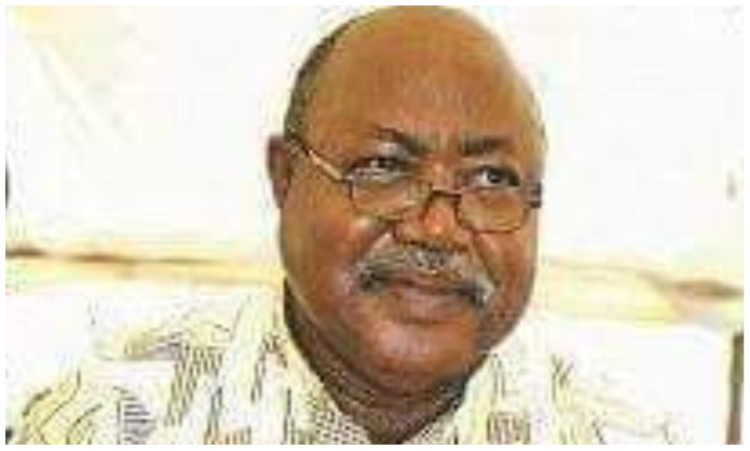 The news of the talented thespian's death was confirmed by theater practitioner Hussaini Shaibu on his Twitter handle on Sunday.
He wrote, "I am reliably informed that popular #waleadenugaprod comic series 'Papa Ajasco' Mr. Femi Ogunrombi, ethnographer, former music instructor with the #NATIONALTROUPE and one time stand in for the role of 'Papa Ajasco' has passed away."
Ogunrombi took over the role, Papa Ajasco's previous character, Abiodun Ayoinka withdrew from the show and played the role for as long as it lasted.
Papa Ajasco and Company (formerly The Ajasco Family) is a Nigerian family television sitcom created in 1996 by Wale Adenuga. The show is a spin-off of the 1984 film of the same title produced by Wale Adenuga, which in turn is based on. In the comic Ikebe Super. The story revolves around the Ajasco family and comedic interpretations of important social issues. The main characters include the womanizing patriarch Papa Ajasco, his long-term wife Mama Ajasco, his mischievous son Bobo Ajasco, the local playboy boy Alinko, the promiscuous gold-digging beauty Pepaye and the illiterate ne'er-do-wells Pa James and Pa Jimoh. During its prime, Papa Ajasco was widely regarded as Nigeria's most watched comedy series, being watched weekly in over a dozen African countries.