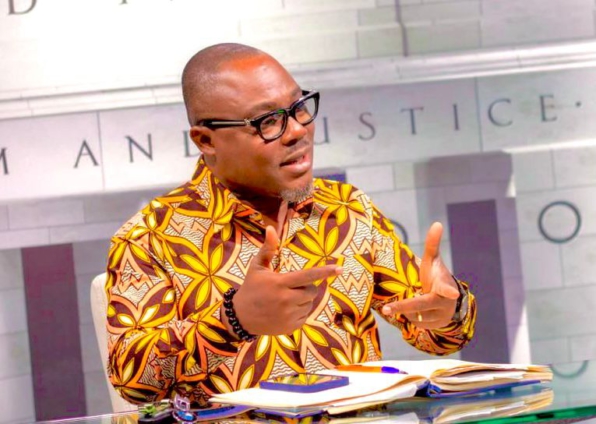 "I'm open to criticism but not to insults, you can't insult the president like that," he said on TV3's Key Points debate on Saturday 14 January.
He further commended the President for heeding the call to intervene in the dismissal of the students who abused him.
"The President should give a similar listening ear to other important issues on which Ghanaians have made critical calls" He said.
President Nana Addo Dankwa Akufo-Addo intervened after drawing attention to the punishment of some eight girls from Chiana Senior High School.
A press release issued by the spokesperson of Education Minister Kwasi Kwarteng on Friday, January 13 said Dr. Yaw Ose Adutwum has directed the Ghana Education Service (GES), as a result, to consider alternative disciplinary action instead of dismissal.
The eight girls were fired following an investigation into a video they recorded in November 2022, raining allegations of misconduct on the president.
After an investigation, the service decided to dismiss the eight girls from the school.
Since the decision was communicated to parents, opinions on the punishment have been divided.
Some parents condemned their wards' actions, while the children themselves apologized to the President in another video.