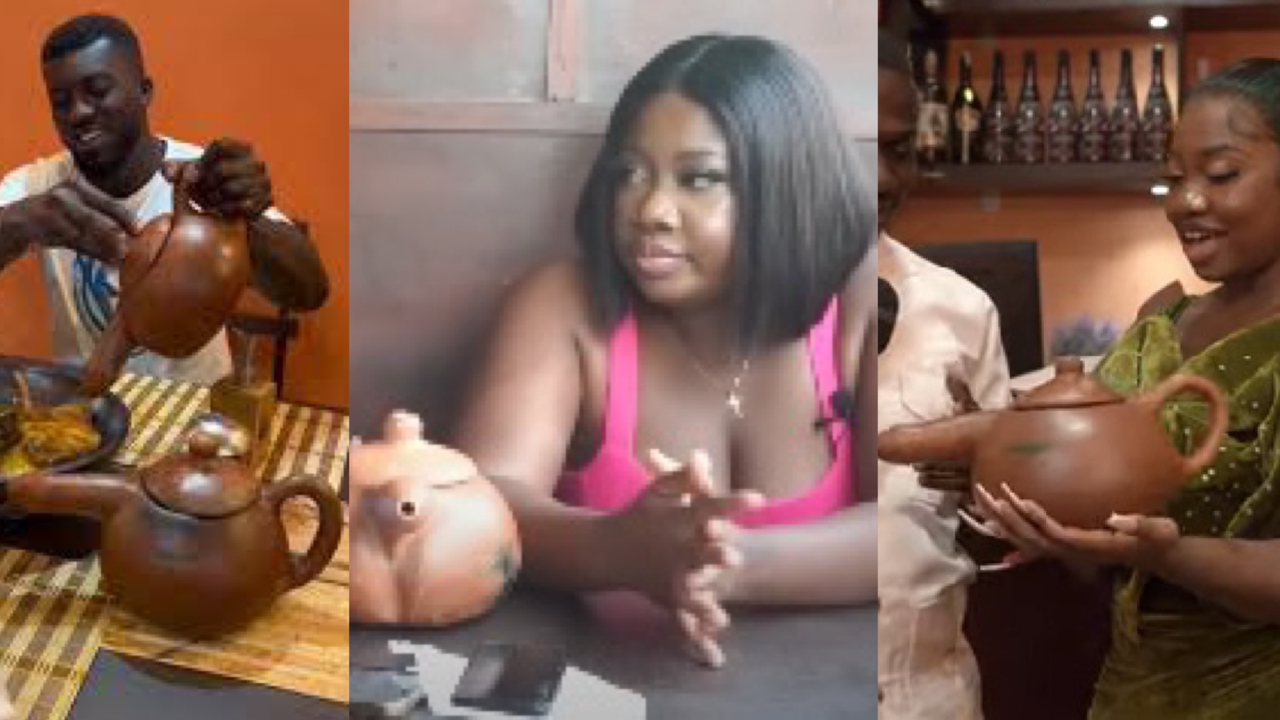 The pots have attracted attention on social media but according to Shugatity, some of them will not be used again as the Ghana Tourism Authority has warned against using its infamous genitalia-shaped clay pots. He revealed that a government agency said his restaurant was not safe for children.
"The Ghana Tourism Authority has given me a letter discouraging me from using my penis-shaped pot. He pointed out that it is not safe for children. So now, we no longer serve with those utensils… Ever since I opened my shop, government officials have been harassing me. If you are not powerful you cannot operate a business in Ghana," she said.
In an interview with actor Kwaku Manu on 'Aggressive Show', Ghanaian lawyer Maurice Ampaw said he was the root cause of the constant criticism and frequent visits by the authorities.
"That man, I think he loves me, that's why he came after me. I don't understand him, and I haven't offended him…I don't have his contact details, I just called him to question him. In the meantime he speaks aggressively about me on television, I have not offended him. I have not met him," she said.
Responding to a lawyer's call to close his new business, he said: "I saw it as one of those things that people always talk about … I see it as normal because nobody served me with a court document. I saw it as one of those things.."
Hear more from her in the video below and share your thoughts with us.