Appiah, who was the national team coach at the time, made the veteran striker the regular skipper while selecting Andrey Ayew as his new captain.
The decision did not cheer Gan, who announced his retirement from the national team, but made a U-turn following the intervention of President Akufo-Addo.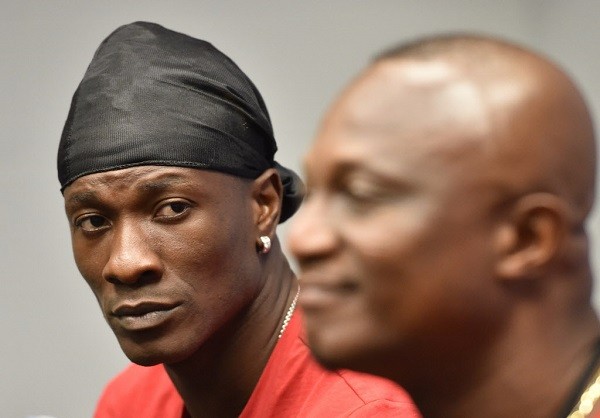 The 37-year-old has now revealed that he disagrees with the timing of Appiah's decision, saying the coach later apologized to him.
"Of course, I didn't agree but why would you call me to apologize if you think you made a decision? My team met his team at the Holiday Inn," Gan told Dan Kwaku Yeboah on YouTube.
"He talked to me and apologized and said don't be angry. If it was your decision why should you apologize? If it was the right decision, why did you sit down to call my team and talk about it? Why? I understand because of the relationship we had.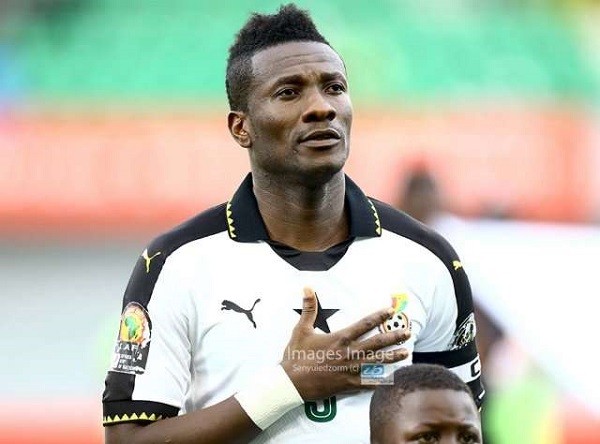 He added: "They gave me the captaincy, they flew to Dubai but when they wanted to give back the armband, it was not the right time, they should have given me a clear reason. Someone was the captain before me and I don't have one. The problem with the coach but I thought the timing was wrong. And why did they do it? That explanation doesn't make sense. That's why I'm angry."
"I told the house I was angry and suggested he leave me out of the team so he could work with a better mind, he told me, because I was in his plans."
Gan is currently without a club but insists he is not retired yet.