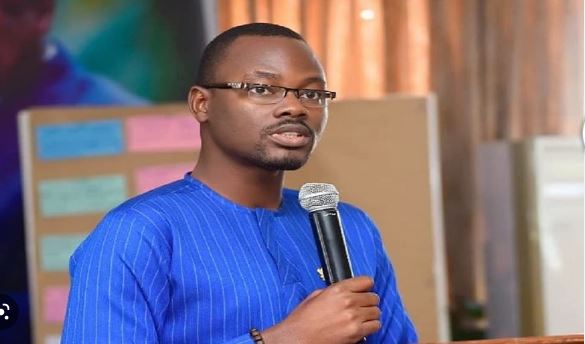 According to him, students who err on the side of the code of conduct set by GES should be punished to act as a deterrent to others.
"Look at the scourge of indiscipline in our schools. Teachers feel that they are robbed of their power to discipline students by introducing positive discipline tools. Even if we discipline the students, the authorities may come to appeal or reverse the decision and so they now feel that they don't want to do it anymore. Students are left to continue whatever they are doing. We don't want to encourage that so if a disciplinary code is followed that describes the outcome of the discipline and a decision is made if something needs to be done, we should use internal structures to appeal the reversal process and not. We have seen the President call to direct that the GES reverse the decision.
"We should not see political interference in the decisions of schools. When schools make a decision and we have to go to the point where it is in line with the school's code of conduct and have any change, we use internal structures to appeal for reversal. starrfm.com.gh quotes Divine KPE as saying.
The Ghana Education Service (GES) has dismissed eight students following a viral video that emerged in November last year, in which they were captured insulting the president while expressing frustration over the prevailing dire situation in the country.
In a letter signed by the Director General of GES, Dr Eric Nkansah on November 29, 2022 and handed over to the parents of the affected students.
GES in the dismissal letter described the behavior of the affected students as undesirable and against the acceptable standards of behavior normally required of any student in Ghana's educational system.
The disciplinary action was the result of an investigation launched into the video by the management of GES and Chiana SHS, who apologized to the president on behalf of the students involved.
However, on Friday, January 13, 2023, the spokesperson of GES, Kwasi Kwarteng, released a statement, revealing that after the president's intervention, the Minister of Education, Dr Yaw Adutwum, directed the GES to review the disciplinary action taken against the erring students. .
The statement added that the GES has been directed to award other punishments to the students instead of dismissal.