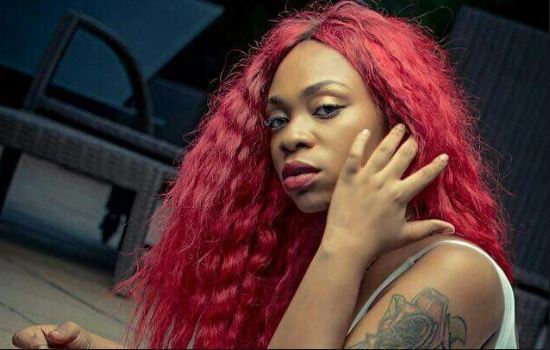 Michi shared her recent experience in an interview with Kwaku Manu "January 5 is my four year anniversary of being single but people still tag me with him".
"Someone takes me out on a date and a waiter screams pah pah when he sees me. I've been brought out on a date and I have to warn him that I'm not alone here. I think the name Shatta Michi has come to say," she recalled.
According to Michie, "There is nothing I can do about it. I tried but people still called me by that name so I left it at that. We broke up but I still seem to be the original Shatta Michi."
Sharing what she looks for in a man, she revealed "I am open to anyone who is stable minded, mature and wealthy. To become rich, this is essential. I have learned my lessons from suffering with man. I will never pull that lane again".
Michy and Shatta Wale broke up in January 2019 after the dancehall artiste proposed to her on stage at his Reign concert on October 13, 2018. Both lovers, who have a 6-year-old son together, were accused of cheating and domestic violence.