Since its construction, the Ghanaman Soccer Center of Excellence has been the camping base for some of Ghana's national teams.
Although the Black Stars have never camped there, the facility often serves as a pre-tournament base for junior and women's teams.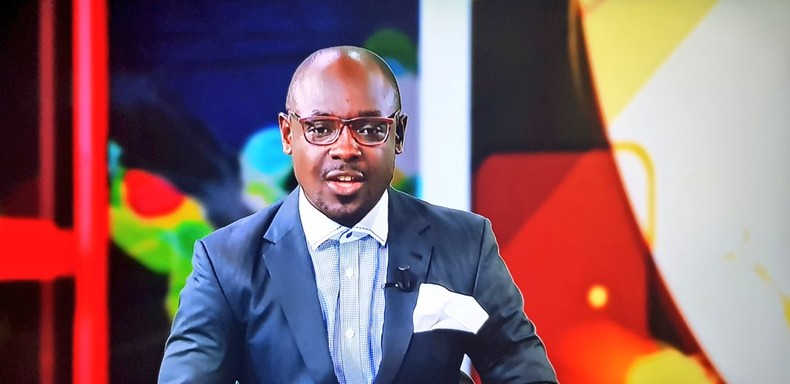 "Ghana earns $9.5 million in World Cup group stage" Asante Twum told Asempa FM as quoted by 3Sports.
"The plan now is to convert the Ghanaman Center of Excellence into a minimum 3-star hotel with a capacity of 60 to 70. We want to raise the standard of the Ghanaman Soccer Center of Excellence so that it hosts all our national team matches.
Ghana suffered a group-stage elimination at the World Cup after being paired in a group with Portugal, South Korea and Uruguay.
Otto Addo's side managed to win against South Korea but lost against Portugal and Uruguay as they finished bottom of the group.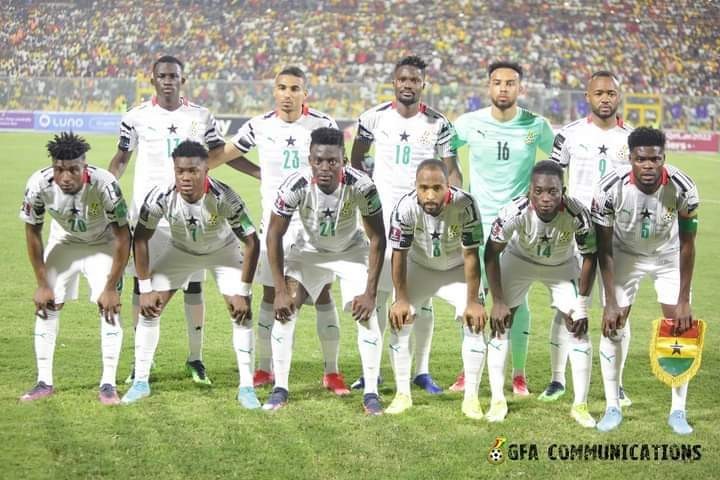 Ahead of the tournament, the Sports Ministry estimated that $8 million would be spent on the Black Stars' group stage promotion.
However, Sports Minister Mustafa Ussif confirmed after the World Cup that $5,171,840 had been spent on the team in Qatar, saving about $3 million over the initially estimated budget.