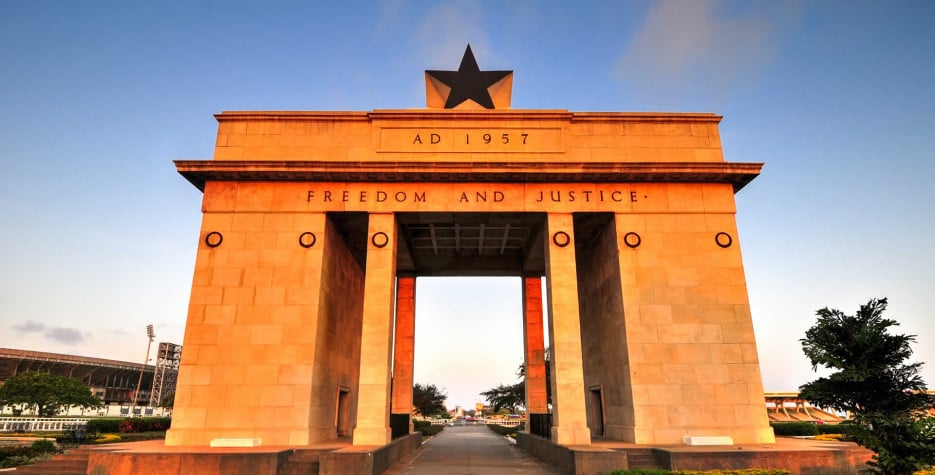 A number of Ghanaians and foreign dignitaries are expected to be in Ho for the event, the first time the Volta Region is hosting a national independence parade, which commemorates the day Ghana formally weaned itself from British colonial rule.
The regional capital is decorated with the Ghanaian flag, with several offices decorating their buildings in Ghanaian colors (red, yellow, green) to mark the occasion. Ho Township Roads and Atimpoku-Ho Road have seen some facelifts.
In 2017, President Nana Addo Dankwa Akufo-Addo announced an independence celebration based on rotation to open up the regions to the world to boost the local economy.
After 83 years of British colonial rule, Ghana gained independence on March 6, 1957, becoming the first sub-Saharan African country to achieve independence from Britain.
Dr. Osagyefo Kwame Nkrumah, the first president of Ghana, declared Ghana "Forever Free" From the colonial rule, a historic turning point in the governance of the country.