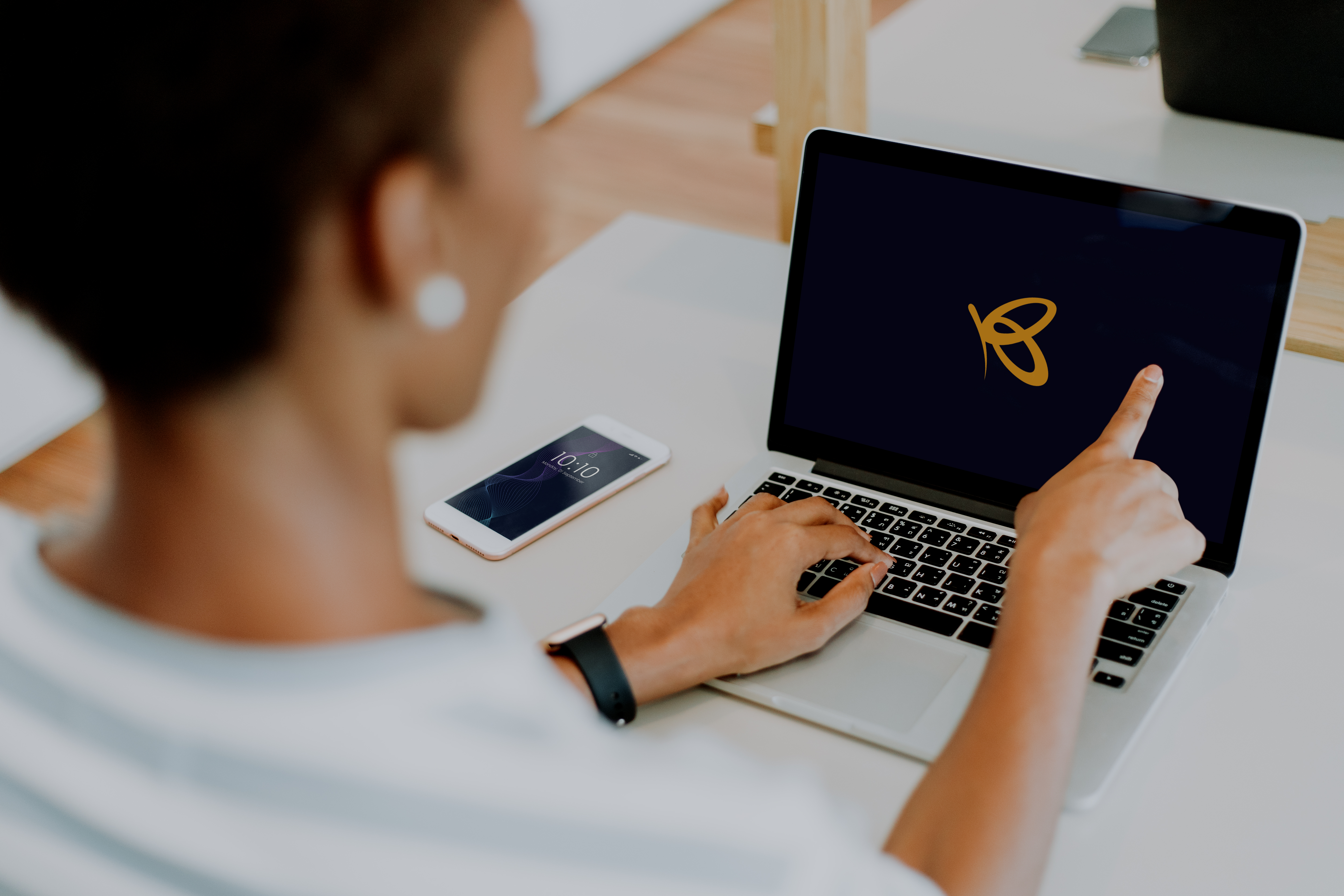 Yesterday, Business Insider Africa reported that over ₦2.9 billion was transferred from Flutterwave accounts in Nigeria as of early February 2023. Flutterwave's legal counsel, Albert Onymol, reported the case to the Deputy Commissioner of Police, State Criminal Intelligence Department, Panty, Yaba, Lagos. , on February 19, 2023. The Flutterwave hackers attempted to freeze accounts into which some funds were transferred and a Magistrate Court in Lagos was sued to investigate accounts held at various financial institutions in Nigeria that contained stolen funds.
During a routine review of its transaction monitoring system, FlutterWave identified unusual transaction trends in certain user profiles. Its team launched a review, which revealed that some users who did not enable the recommended security settings could be susceptible. Flutterwave's statement is a reminder of the importance of security measures, especially for companies dealing with financial transactions.
Recent developments in the Flutterwave hack highlight the growing threat of cybercrime and the need for companies to invest in robust security measures to protect themselves and their customers. Flutterwave's commitment to keeping its users' financial information safe and secure remains strong, and it urges its customers to continue to trust and feel secure in using its services for their business needs.