In a congratulatory message to the President-elect and the APC, he stressed that the NPP would strive to emulate the electoral success of the APC.
His statement posted on Twitter read in part: "At a time when ruling governments and political parties are unpopular due to global socioeconomic upheavals triggered by the prolonged adverse impact of the Covid-19 pandemic and the ongoing Russia-Ukraine war, the NPP. APC is set to take lessons from the victory in its quest to win a historic third consecutive general election in 2024.
"Once again, the NPP congratulates the APC, HE Bola Ahmed Tinubu and the people of Nigeria for the successful conduct of their elections."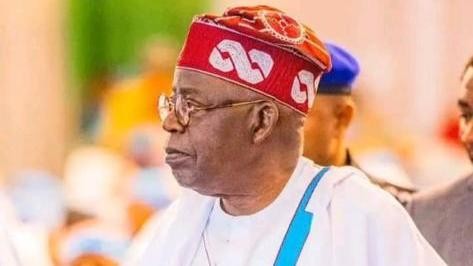 According to the official results published by the Independent Electoral Commission (INEC), Tinubu polled 8,794,726 votes representing 36% of the valid votes cast, emerging as the winner by securing at least two-thirds of the votes in 37 states with a margin of 25%.
The APC recently won the February 25, 2023 presidential election with its flag bearer Bola Ahmed Tinubu waiting to take over in May from the current president-elect, President Muhammadu Buhari.