The invitation-only event brought together a cross section of US celebrities, businessmen, media representatives, government officials and guests at the Alisa Hotel.
Renowned Ghanaian rapper, M.anifest graced the event with an assortment of great music that kept the audience on their feet throughout his performance.
Speaking at the launch, the Ghanaian, US-based Chairman of Kamba Media, Mr. Ken Mason, expressed his love for music and expressed his joy at seeing the dream he nurtured since youth come to fruition.
The launch event allowed an invited audience to catch a glimpse of the promo footage for the network's five primary content, which was highly praised by the audience.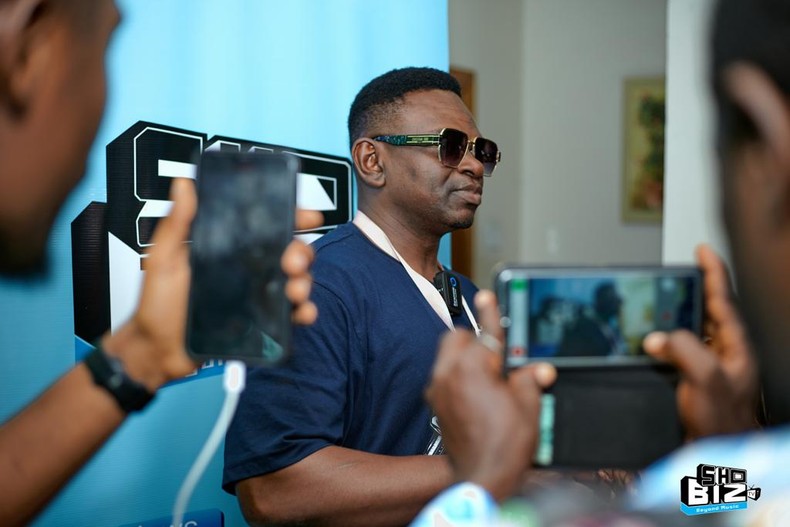 The CEO of Showbiz TV, Kwame Obubisa Gyasi, assured that the network is adequately equipped to entertain viewers with exceptional content, stressing that viewers will never experience a climactic moment on the channel.
The network, which has been on test transmission since November last year, will begin the programming mode with the introduction of its morning show "Sun Up" on Wednesday, March 8. "Sun Up" airs Monday through Friday, 7 a.m. to 9 a.m.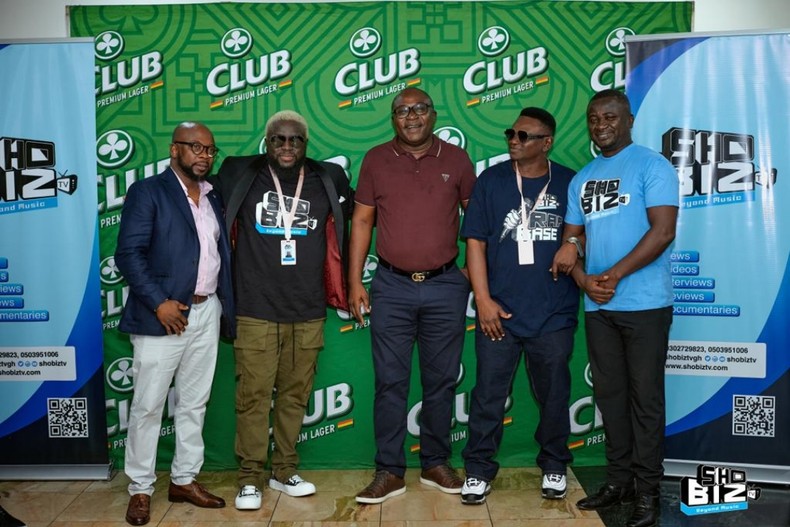 If the launch is anything to go by, Showbiz TV is strategically poised to monopolize entertainment in the telecast space.