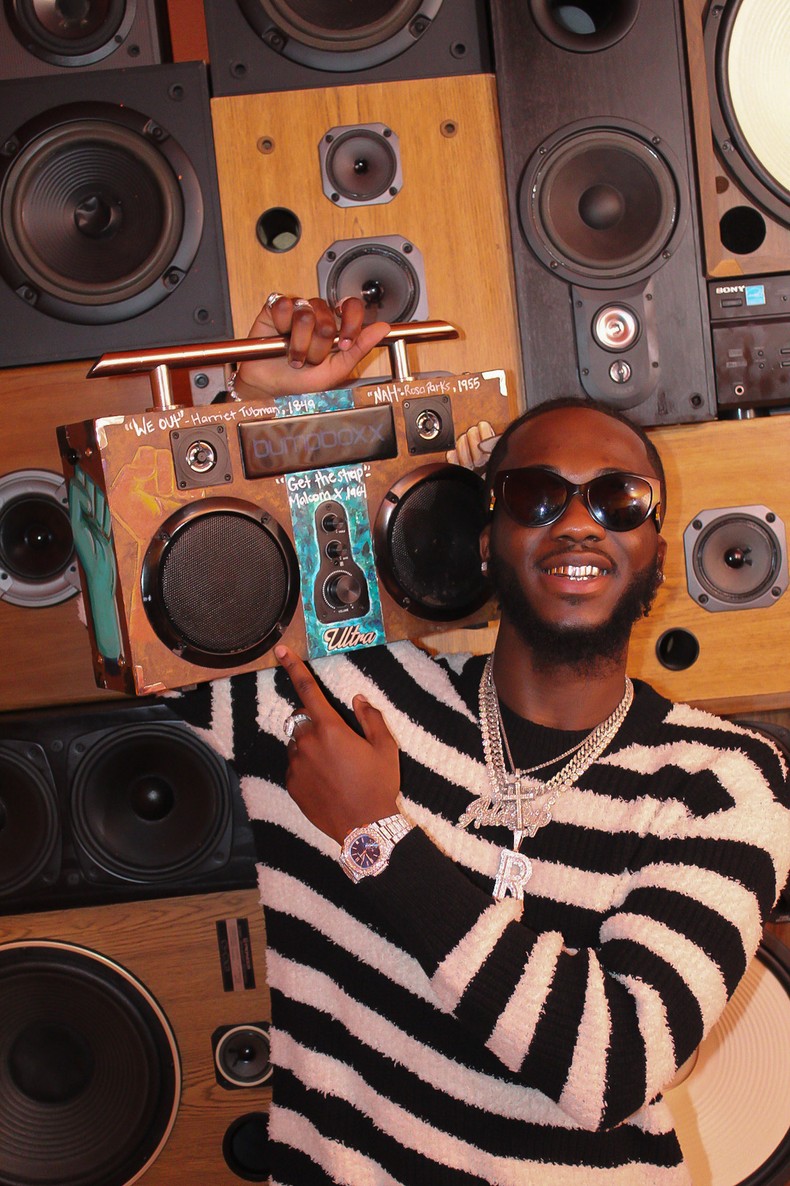 "It's not my own heartbreak, but the song is inspired by my homeboy experience. He broke his heart, and kept saying he couldn't let her go. So, I started writing the song from his point of view and decided why he won't leave her and turned it into a song," she says.
With its fast track already rolling in on TikTok and Instagram, "Let You Go" is that record set to sail across the charts in markets where the song is thriving for its shock and replay value.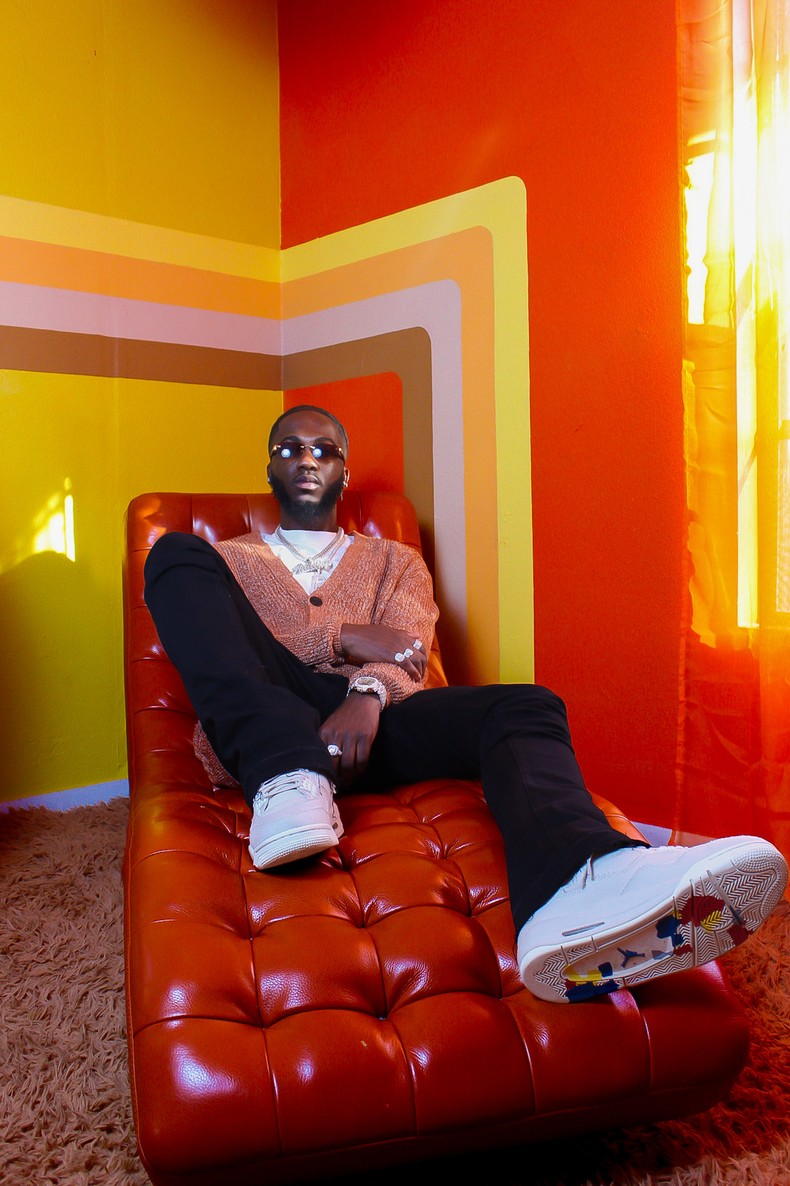 Commenting further on his career, Raphael retraces his steps down memory lane, "I fell in love with music when I started playing piano at the age of 12 in Nigeria and playing for my choir in America, but I didn't start recording this style of music we know today as Afrobeats until early 2021. And I honestly believe I'm starting to get better at it.
The 22-year-old maverick noted that his goal is to continue making timeless music regardless of trends and public sentiment.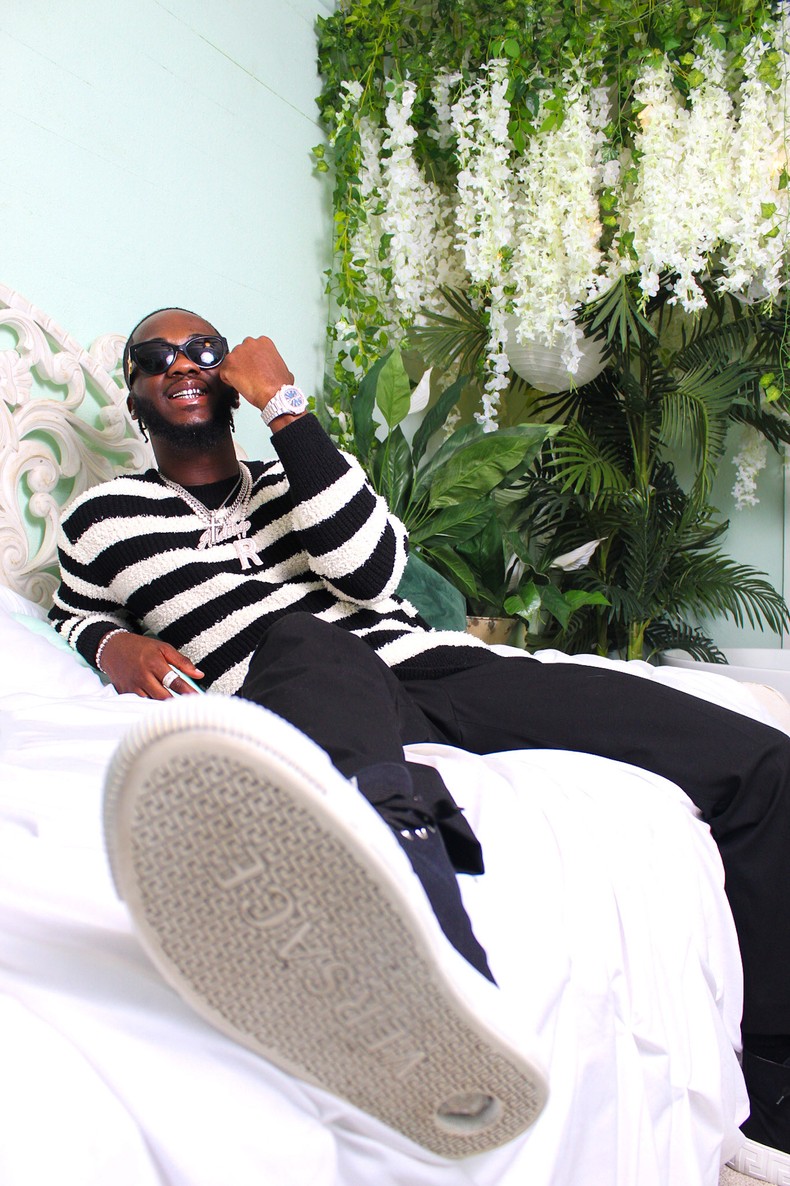 "My music continues to be about love. I don't like violent or aggressive music. I stay away from all the extra loud noise. Music should be sweet, pure, calm and pleasing to the ear.
Connect with Raphael on social media here: