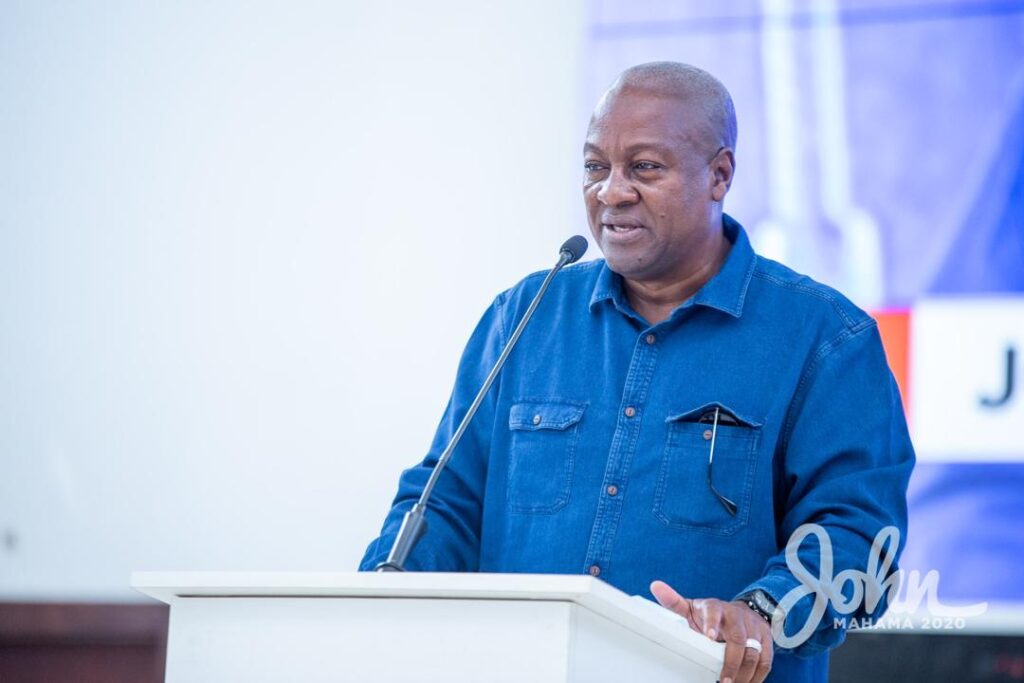 "Happy 66th Independence Day to all of us. If we put our minds to work and eliminate greed and division in all spheres of our national life we ​​can count on our freedom from colonial rule. I know that the political leadership has a lot of responsibility in making Ghana great and strong again.
"Therefore, I urge every Ghanaian, including members of government, to acknowledge our common but different roles and responsibilities to give our best to build the Ghana we collectively desire."
Sri boycotted the national celebration in Adaklu, Volta Region.
He alleged that the organizers of the event turned the occasion into a political party jamboree where New Patriotic Party (NPP) supporters would bus in to cheer their leaders.
Mr. Mahama said Independence Day is a national solemnity and should not be hijacked by a political party.
The former president, who is seeking to lead the NDC back as its flag bearer in the 2024 elections, launched his campaign on Thursday at the Cedi Auditorium of the University of Health and Allied Sciences (UHAS) in Sokode, near Ho.