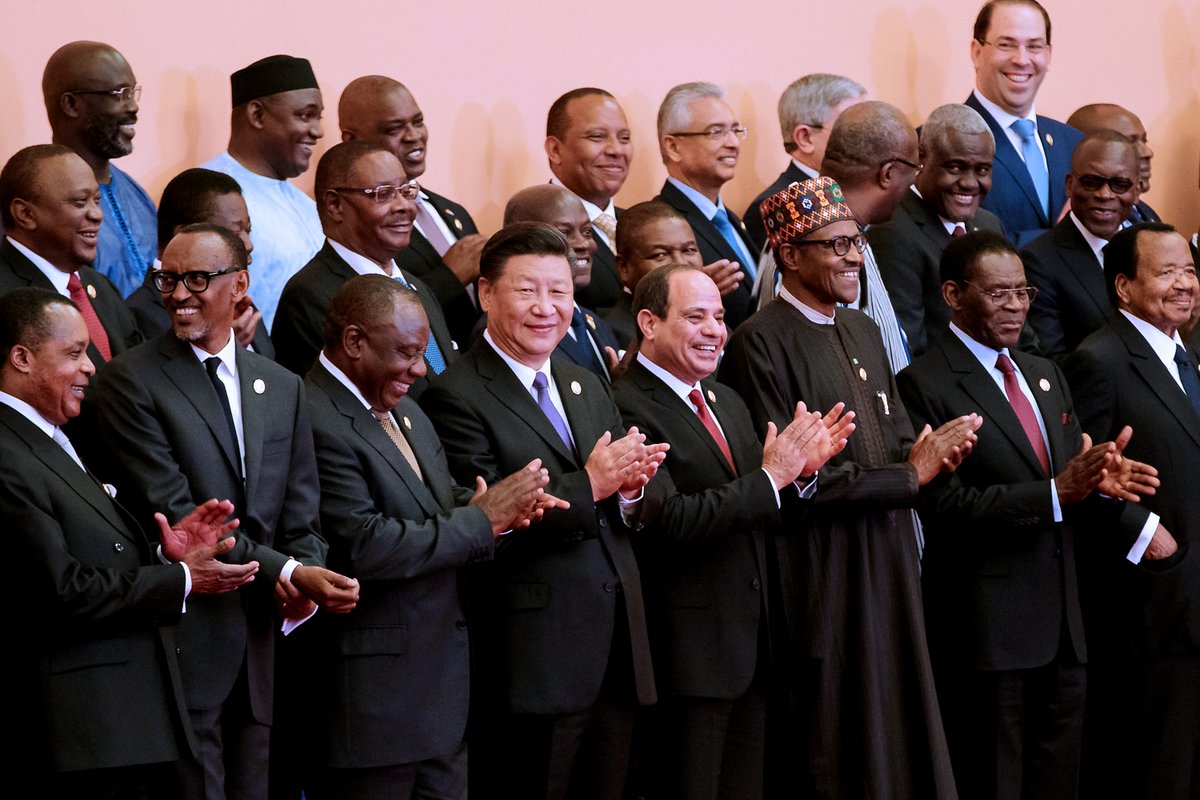 The BRI, proposed by China in 2013, encompasses infrastructure development, trade and investment liberalization, and people-to-people communication with the aim of increasing connectivity on a transcontinental scale.
At a press conference held on March 4, 2023, the spokesperson of the 14th National People's Congress (NPC), Mr. Wang Chao defended the BRI before the start of China's two sessions (annual plenary meetings of the National People's Congress). , the National Legislature, and the Chinese People's Political Consultative Conference) (National Political Consultative Organization).
The BRI Cooperation Agreement has been signed by more than 150 countries and more than 30 international organizations, and it has had a great impact on the economy, employment and the welfare of the population, said Mr. Chao, former Vice Minister of Foreign Affairs of China.
"The BRI program is not aimed at gaining its own political interests." And even in the so-called "debt trap" if you look at the data of international organizations, you will find that this thing does not exist. The former Deputy Minister observed.
"According to the World Bank, China is not Africa's largest creditor, and nearly three-quarters of Africa's debt comes from financial institutions and commercial banks." he added.
He mentioned that China is working hard to help African countries reduce their debt burdens by delaying debt payments for a while, especially when the nation is facing financial difficulties.
He announced that China is ready to discuss the achievements and lessons learned of the BRI with its allies, plan for the future and improve the already existing cooperation at the highest level.