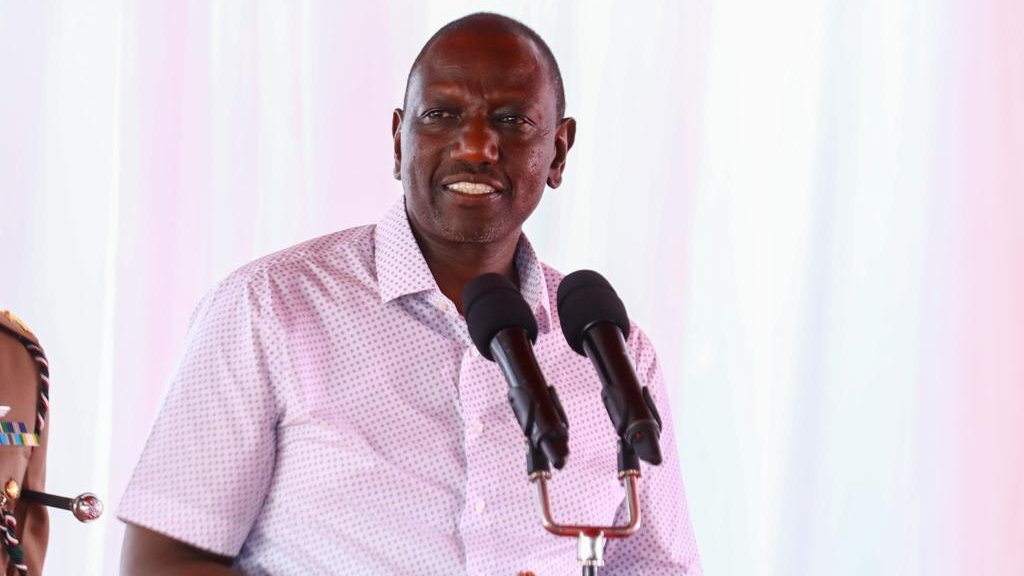 He explained this while inaugurating a $130.5 million LPG plant to be built by Tanzania's Taifa Gas in Mombasa. He alleged that the high cost of living was partly a form of anti-government propaganda by opposition leaders.
Although the president is optimistic, a survey revealed that most people in the country do not share his optimism, especially in his leadership.
More than 60% of Kenyans, according to a survey by pollster Infotrack between February 21 and February 14, do not think their nation is going in the right direction and are concerned about the high cost of living.
High taxes, unemployment, weak governance, bad politics and poverty were some of the reasons given for pessimism by those who felt the country was headed in the wrong direction.
While negative perception of the nation is more widespread in areas that have primarily supported the opposition, including Nyanza, Eastern, Western, Coast and Nairobi, it is not overwhelmingly favorable in the president's political strongholds.
In Central and Rift Valley, the two most populous regions where Ruto won the highest percentage of votes, more than half of residents polled by InfoTrac said they agreed the nation was not moving in the right direction.
The gloomy atmosphere in these areas is a stark contrast to the euphoric atmosphere seven months ago when President Ruto was inaugurated on the strength of a populist campaign that touted his farmer roots by promising to lower the cost of living during his first 100 days in office. To lift the poor out of their misery.
According to the survey conducted on February 21 and 24, the president scored 39.6 out of 100 for his efforts to make food cheaper, 42 for his efforts to combat inflation and 49.6 for his efforts to improve living standards. Low income workers. A severe drought that left 5.4 million people hungry between March and June is one of the problems the nation is now facing, which may be beyond the administration's control.