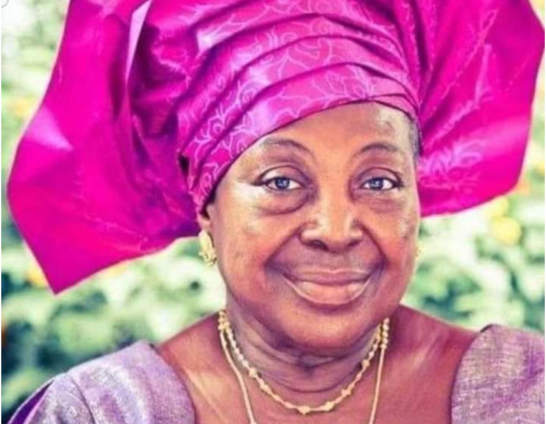 In a post shared by his son on social media, the Chief Executive Officer of the Ghana Free Zones Authority, Ambassador Mike Okwe Jr. mourned his loss.
He wrote "It is with great sadness that I have to share the news of our mother's sudden demise;
"Maj. Rtd Alberta Advoa Botema Okwe.
"Let us all kindly pray for her husband and our father Arty. Honorable Prof. Okwe, his son Ambassador Mike Okwe Jr and the whole family.
"Damirifa due, ya var ozogban."
The late Mrs Okwe was a retired Nursing Officer at the 37 Military Hospital in Accra.