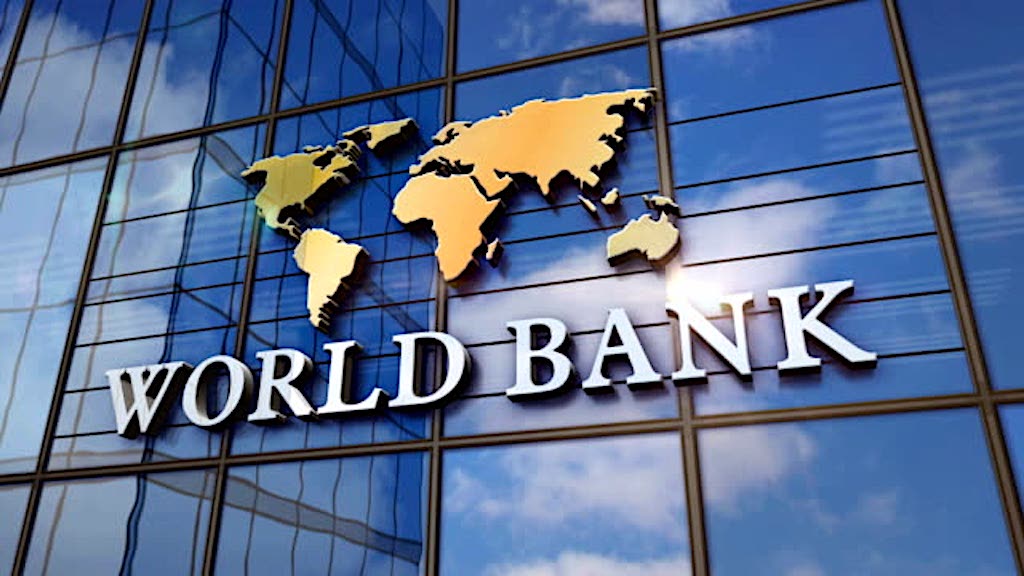 In a recent study titled "Food Security Update | World Bank Response to Food Insecurity," the Bank noted that domestic food costs remain high around the world, particularly in low- and middle-income countries.
The bank claims the global food crisis has been exacerbated in part by a rise in trade-related measures implemented by nations in response to Russia's invasion of Ukraine. These policies were implemented in an effort to increase local supply and lower prices.
The bank includes a $30 billion relief program to be implemented over a 15-month period and $12 billion in new projects to help counties combat food insecurity.
Research estimates that in 45 countries, 205 million people may experience severe food insecurity and need immediate assistance.
"The latest Food Price Monitoring and Analysis Bulletin released by the Food and Agriculture Organization reveals mixed trends in international cereal prices in January 2023". The report reads in part.
"World wheat prices fell for third consecutive month in January; International coarse grain prices remained largely unchanged; And international rice prices rose at an accelerated pace in January 2023. Overall, FAO's analysis indicates that high prices have persisted over the past three months despite some evidence of easing from 2022 peaks in some countries, with rising rice prices contributing to sustained high cereal prices." As seen in the report.
In addition to the economic stimulus, the World Bank Group announced that it has partnered with G7 presidents and co-founded the Global Coalition for Food Security in an effort to engender a rapid and coordinated response to the growing global hunger problem.
According to the study, the coalition created an openly available Global Food and Nutrition Security Dashboard, which gave local and international decision makers immediate information to help with better coordination of financing and policy responses to food crises.